Jan & John Maggs
Antiques and Art
A tall oak bible box with unusual carving
~ ~ ~ ~ ~ ~ ~ ~ ~ ~ ~ ~ ~ ~ ~ ~ ~ ~ ~ ~ ~ ~ ~ ~ ~ ~ ~ ~ ~ ~ ~ ~ ~ ~ ~ ~ ~ ~ ~ ~ ~ ~ ~ ~ ~ ~
This is the first valuables box we've ever owned on which the carver confined his work to the upper half of the front and sides. This unusual feature and the exceptional height of the box suggest the architecture of Medici era Florence, where buildings had little of interest at street level. Perhaps the owner of this box wished to display smaller things around it without covering up the very lovely carving.
Structurally, the piece is like others of the period, with face-nailed butt joints at the corners. In this case the nails are forged rose-heads, and the maker made no effort to hide them. The bottom is attached with smaller nails, and the lid is hinged with iron straps, which appear to be old replacements for an earlier pair of similar hinges. The original lock and its attractive escutcheon have survived, but the hasp is gone, and the lip of the lid has been repaired where the hasp once dropped.
The face and sides are lavishly decorated with carved demilunes, the centers of which contain botanic designs. Beneath them is a zigzag line that appears to have been produced by regular punch marks connected diagonally with light chisel strokes. Each of the four corners of the lid is subtly decorated with scratch- and punch-work, with a grouping of three quarter circles that radiate inwards from the corners. At the front and side edges the lid has been planed with a double bead. The ends of the front and lid are chip carved, a treatment that was usually applied to minimize splitting. This application is illustrated dramatically by the chip carving on the back of the box, which was never meant to be seen and would, consequently, not have been decorated.
The box is clean, tight, functional, and assertively attractive.
English, ca. 1660
Lid: 22" X 14"; Height: 11"
SOLD
Free domestic shipping is available on this piece
Questions? Click HERE.
Inventory #26447
~ ~ ~ ~ ~ ~ ~ ~ ~ ~ ~ ~ ~ ~ ~ ~ ~ ~ ~ ~ ~ ~ ~ ~ ~ ~ ~ ~ ~ ~ ~ ~ ~ ~ ~ ~ ~ ~ ~ ~ ~ ~ ~ ~ ~ ~
~ ~ ~ ~ ~ ~ ~ ~ ~ ~ ~ ~ ~ ~ ~ ~ ~ ~ ~ ~ ~ ~ ~ ~ ~ ~ ~ ~ ~ ~ ~ ~ ~ ~ ~ ~ ~ ~ ~ ~ ~ ~ ~ ~ ~ ~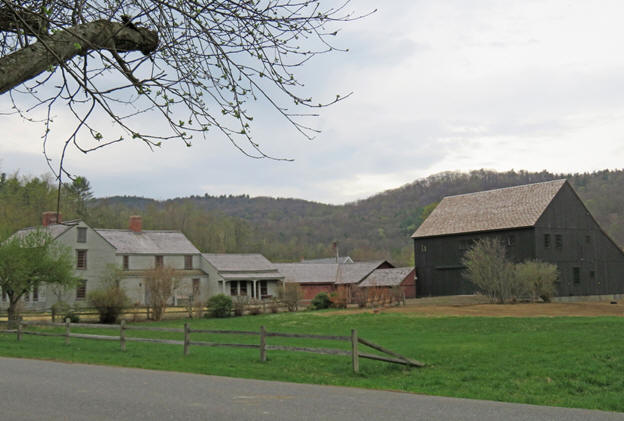 Click to return to the Jan & John Maggs home page