Jan & John Maggs
Antiques and Art
A petite 17th century gateleg table of pleasing proportions
~ ~ ~ ~ ~ ~ ~ ~ ~ ~ ~ ~ ~ ~ ~ ~ ~ ~ ~ ~ ~ ~ ~ ~ ~ ~ ~ ~ ~ ~ ~ ~ ~ ~ ~ ~ ~ ~ ~ ~ ~ ~ ~ ~ ~ ~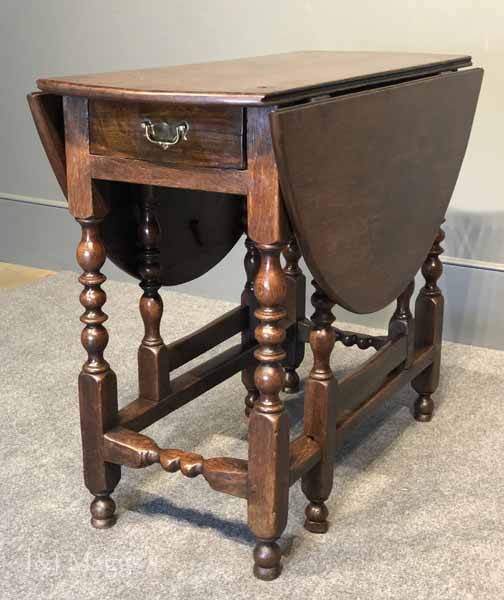 A tall table with four fixed and two swinging legs which open to support a slightly oval top. The turnings in the legs are reserved in size but generous in interest, as are the short stretchers at the ends. The ball and pad feet are original to the table. The long drawer is fitted with a Chippendale style pull.
While all the visible elements of this table are original, the top of the base and the upper stretcher of one gate have had restoration. The top is pegged, and screws have been added underneath for stability.
English, ca. 1700
Dimensions with leaves up: 43 ½" X 35 ½"; with leaves down: 35 ½" X 16 ½"; Height: 29"
Price: $750
Questions? Click HERE.
Inventory #26450
~ ~ ~ ~ ~ ~ ~ ~ ~ ~ ~ ~ ~ ~ ~ ~ ~ ~ ~ ~ ~ ~ ~ ~ ~ ~ ~ ~ ~ ~ ~ ~ ~ ~ ~ ~ ~ ~ ~ ~ ~ ~ ~ ~ ~ ~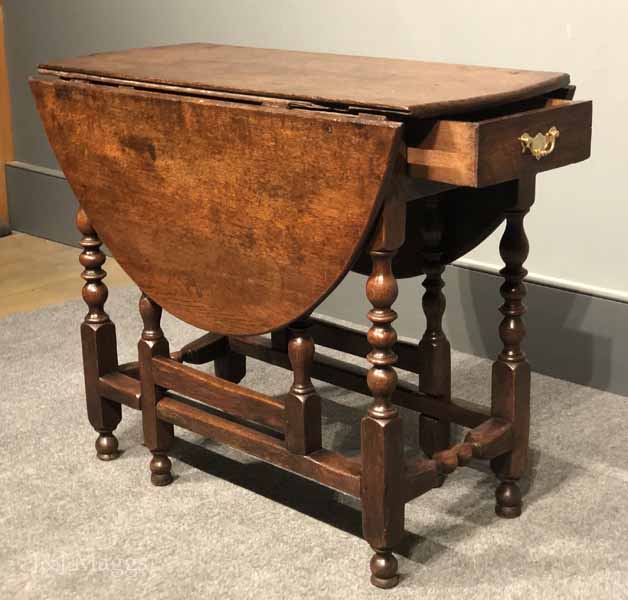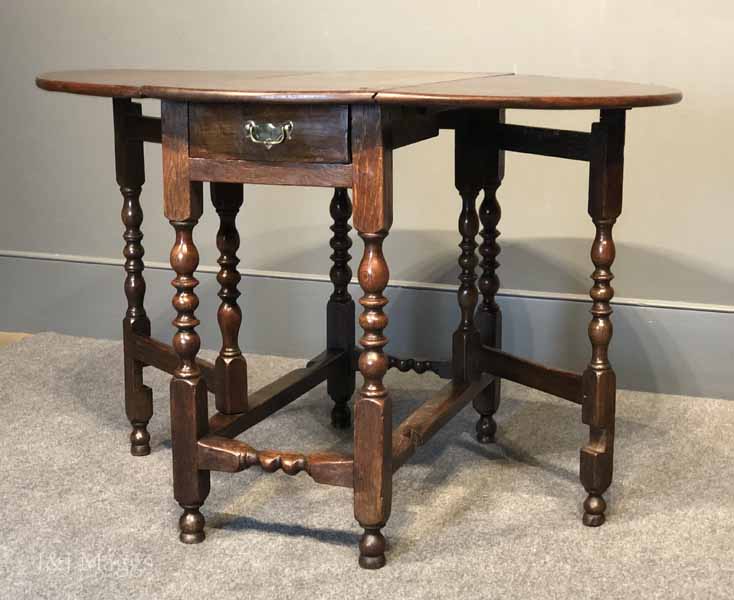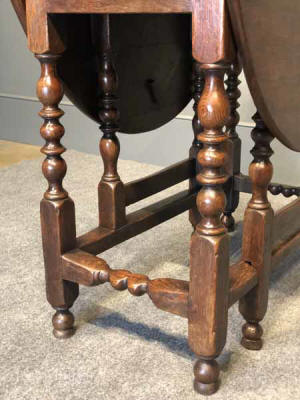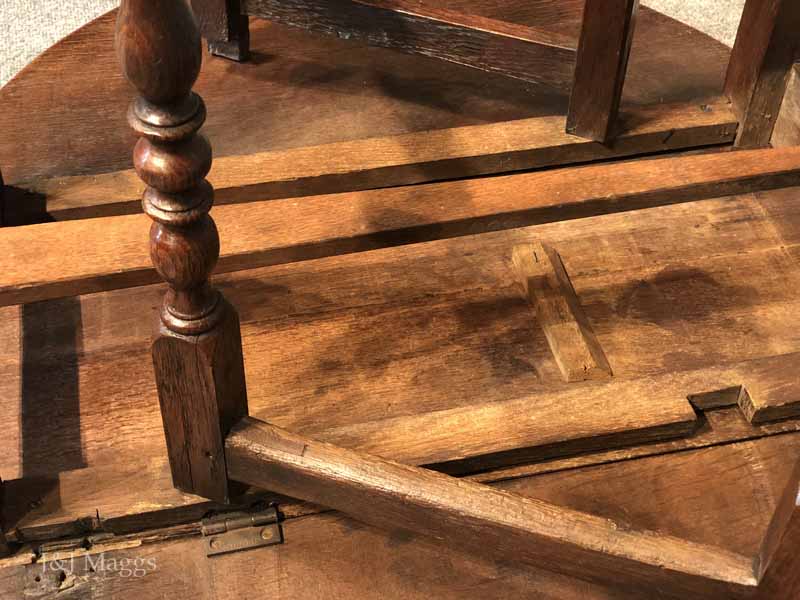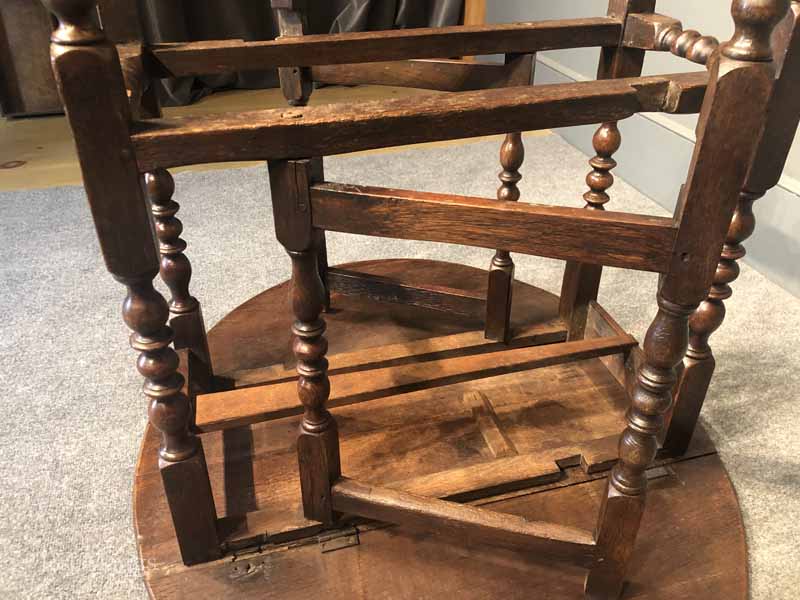 ~ ~ ~ ~ ~ ~ ~ ~ ~ ~ ~ ~ ~ ~ ~ ~ ~ ~ ~ ~ ~ ~ ~ ~ ~ ~ ~ ~ ~ ~ ~ ~ ~ ~ ~ ~ ~ ~ ~ ~ ~ ~ ~ ~ ~ ~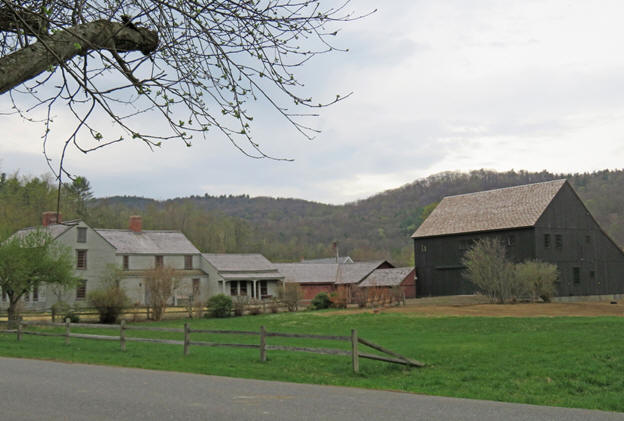 Click to return to the Jan & John Maggs home page