Jan & John Maggs
Antiques and Art
An early oak bench with needlepoint upholstery
~ ~ ~ ~ ~ ~ ~ ~ ~ ~ ~ ~ ~ ~ ~ ~ ~ ~ ~ ~ ~ ~ ~ ~ ~ ~ ~ ~ ~ ~ ~ ~ ~ ~ ~ ~ ~ ~ ~ ~ ~ ~ ~ ~ ~ ~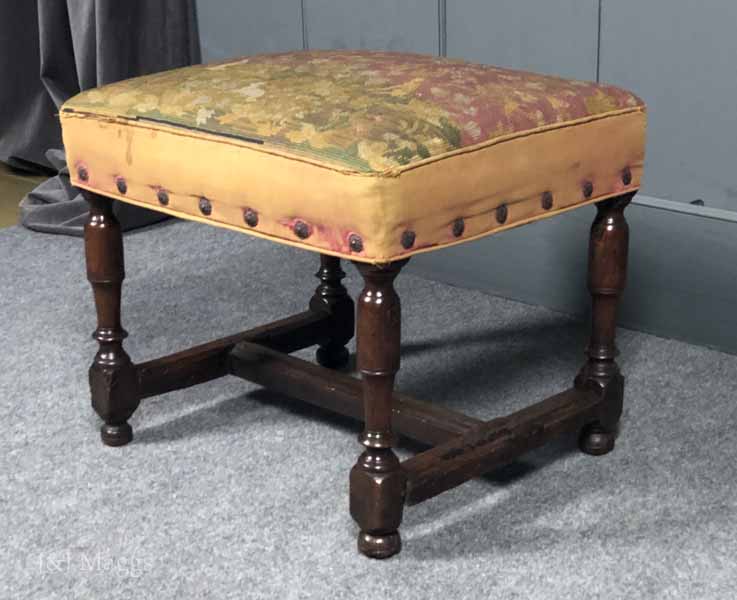 A good-looking oak bench with H stretcher and small ball feet. Nicely turned legs and moulded stretchers. The needlepoint probably dates from the 1800s, but the bench is older.
Very good condition and color. The seat has been braced with a plywood insert, held in place by four cleats.
English, ca. 1690
Dimensions: 19" X 16"; Height: 16 ½"
Price: $295
Questions? Click HERE.
Inventory #26530
~ ~ ~ ~ ~ ~ ~ ~ ~ ~ ~ ~ ~ ~ ~ ~ ~ ~ ~ ~ ~ ~ ~ ~ ~ ~ ~ ~ ~ ~ ~ ~ ~ ~ ~ ~ ~ ~ ~ ~ ~ ~ ~ ~ ~ ~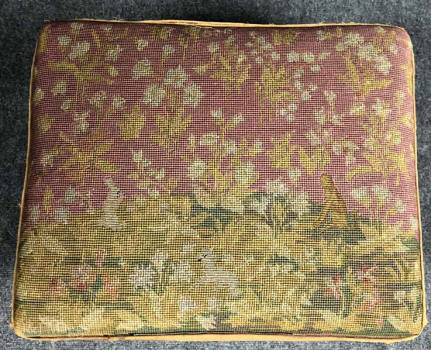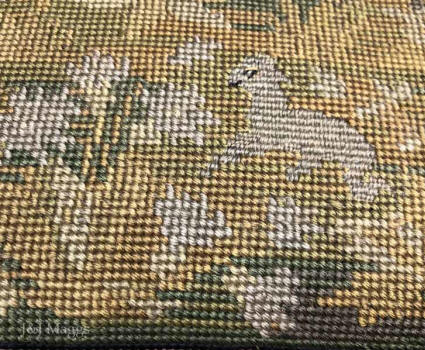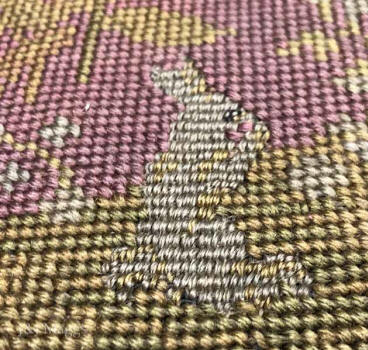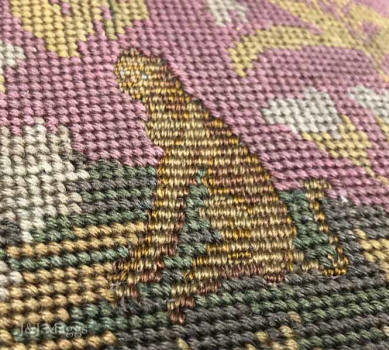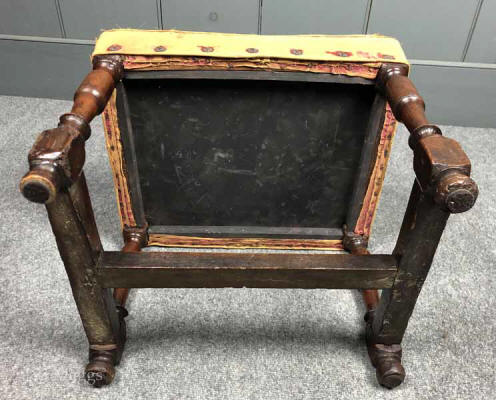 ~ ~ ~ ~ ~ ~ ~ ~ ~ ~ ~ ~ ~ ~ ~ ~ ~ ~ ~ ~ ~ ~ ~ ~ ~ ~ ~ ~ ~ ~ ~ ~ ~ ~ ~ ~ ~ ~ ~ ~ ~ ~ ~ ~ ~ ~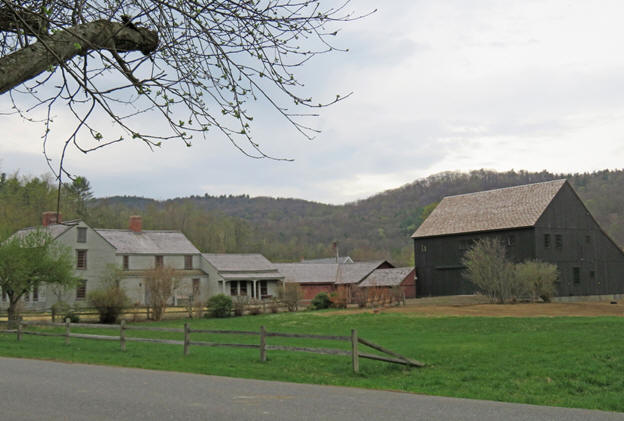 Click to return to the Jan & John Maggs home page