Jan & John Maggs
Antiques and Art
An early primitive oak hall table
~ ~ ~ ~ ~ ~ ~ ~ ~ ~ ~ ~ ~ ~ ~ ~ ~ ~ ~ ~ ~ ~ ~ ~ ~ ~ ~ ~ ~ ~ ~ ~ ~ ~ ~ ~ ~ ~ ~ ~ ~ ~ ~ ~ ~ ~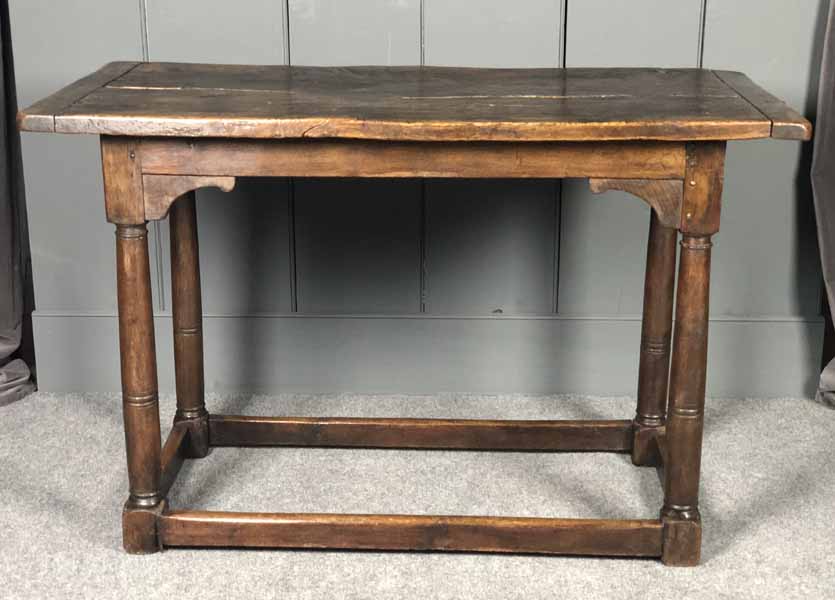 A long, narrow oak table with stout gunbarrel legs connected by simple stretchers. There are unornamented spandrels at each of the corners.
The tabletop is made of one wide, excessively gnarly plank with a breadboard at each end. Although probably not original to the base, the top gives this early base its unique primitive character.
English, ca. 1660 and later
Dimensions: 46" X 22 ½"; Height: 29 ¾"
Price: $775
Questions? Click HERE.
Inventory #26562
~ ~ ~ ~ ~ ~ ~ ~ ~ ~ ~ ~ ~ ~ ~ ~ ~ ~ ~ ~ ~ ~ ~ ~ ~ ~ ~ ~ ~ ~ ~ ~ ~ ~ ~ ~ ~ ~ ~ ~ ~ ~ ~ ~ ~ ~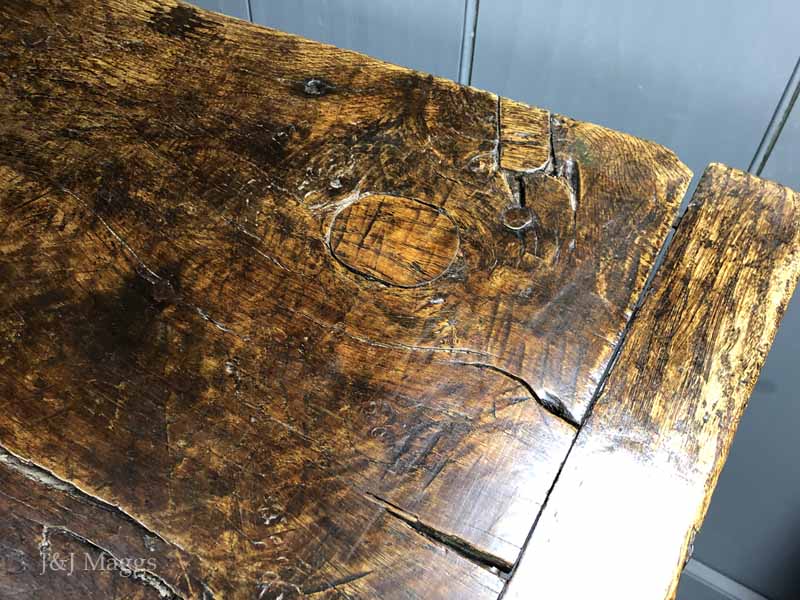 ~ ~ ~ ~ ~ ~ ~ ~ ~ ~ ~ ~ ~ ~ ~ ~ ~ ~ ~ ~ ~ ~ ~ ~ ~ ~ ~ ~ ~ ~ ~ ~ ~ ~ ~ ~ ~ ~ ~ ~ ~ ~ ~ ~ ~ ~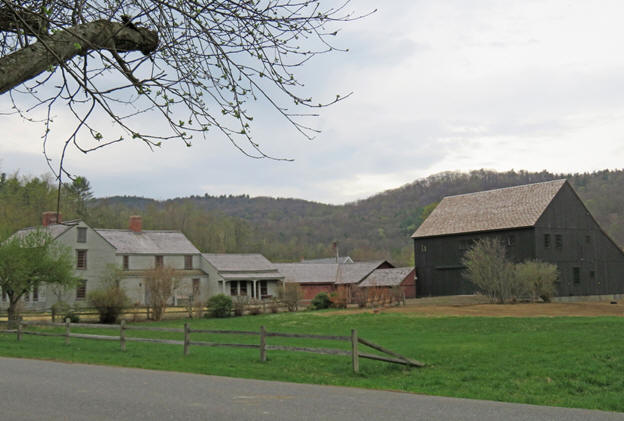 Click to return to the Jan & John Maggs home page