Jan & John Maggs
Antiques and Art
A tall, slender 17th-century oak joined stool
~ ~ ~ ~ ~ ~ ~ ~ ~ ~ ~ ~ ~ ~ ~ ~ ~ ~ ~ ~ ~ ~ ~ ~ ~ ~ ~ ~ ~ ~ ~ ~ ~ ~ ~ ~ ~ ~ ~ ~ ~ ~ ~ ~ ~ ~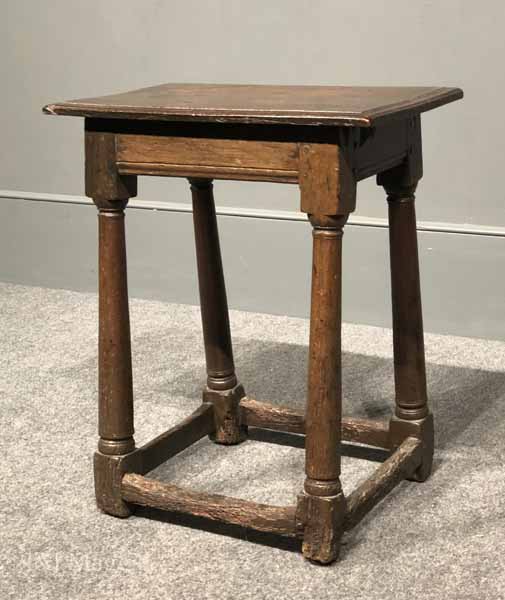 The stool is supported by four slender, modestly-turned legs and joined at the top by a simple apron with moulded edge and at the base by narrow stretchers. The top is an old replacement.
There is moderate loss due to old dry rot in the lower stretchers and the bottoms of the legs, but the stool has been stabilized and is secure and strong enough for sitting. Visually, it is a striking example of an early stool.
English, ca. 1640
Top: 17" X 10 ¾"; Seat height: 20 ½"
Price: $795
Questions? Click HERE.
Inventory #26613
~ ~ ~ ~ ~ ~ ~ ~ ~ ~ ~ ~ ~ ~ ~ ~ ~ ~ ~ ~ ~ ~ ~ ~ ~ ~ ~ ~ ~ ~ ~ ~ ~ ~ ~ ~ ~ ~ ~ ~ ~ ~ ~ ~ ~ ~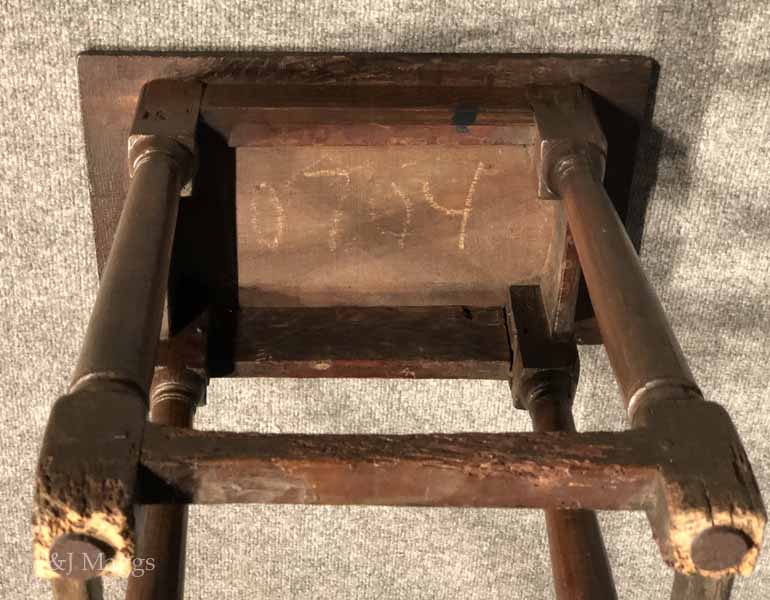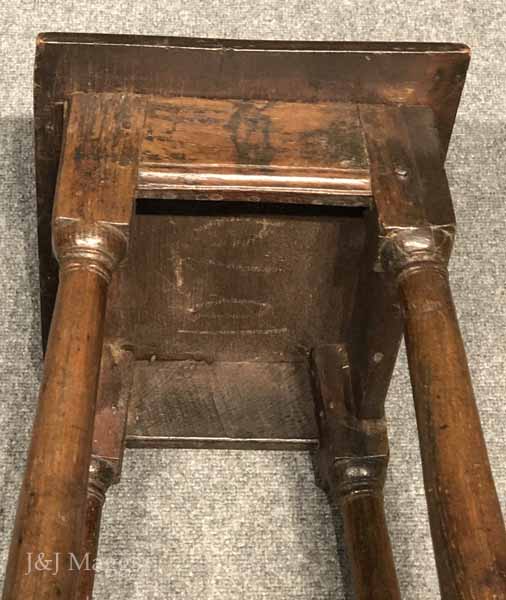 ~ ~ ~ ~ ~ ~ ~ ~ ~ ~ ~ ~ ~ ~ ~ ~ ~ ~ ~ ~ ~ ~ ~ ~ ~ ~ ~ ~ ~ ~ ~ ~ ~ ~ ~ ~ ~ ~ ~ ~ ~ ~ ~ ~ ~ ~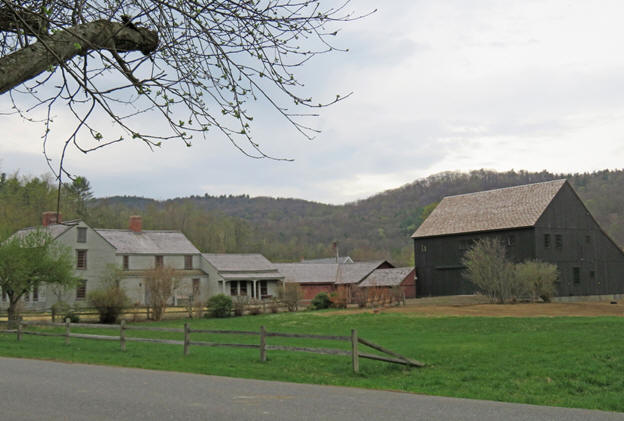 Click to return to the Jan & John Maggs home page