Jan & John Maggs
Antiques and Art
Jacobean two- over three-drawer chest on frame
~ ~ ~ ~ ~ ~ ~ ~ ~ ~ ~ ~ ~ ~ ~ ~ ~ ~ ~ ~ ~ ~ ~ ~ ~ ~ ~ ~ ~ ~ ~ ~ ~ ~ ~ ~ ~ ~ ~ ~ ~ ~ ~ ~ ~ ~
A compact and striking chest of side-hung drawers in three tiers, each tier decorated with a distinct pattern of applied mouldings. The two drawers of the top tier are decorated with a simple applied moulding, arranged in three rectangles containing a brass pull or an escutcheon. Directly beneath that row is a single wide drawer, with two raised "pillows", each decorated with elongated rectangles and a single drop flanking a narrow center panel which contains the escutcheon. The bottom drawer is similar to it, but its greater depth demanded a more complex array of figures. The framing stiles are similarly decorated with tall, narrow rectangular mouldings.
The chest sits on a short base comprised of four turned legs joined by a wide apron and narrower, moulded stretchers near the floor. The front and side apron rails are decorated with the same applied moulding that we find on the drawers. The slight misalignment of the chest and the base suggest that the two parts have not always been together, but the base is surely of the same age, and comparison of the decorative details on the top and bottom might call this conclusion into question.
Sturdy and functional. A lovely piece for a bedroom, dining room, or parlor.
English, ca. 1680
Width: 38"; Height: 37"; Depth: 22 ½"
SOLD
Questions? Click HERE.
Inventory #26631
~ ~ ~ ~ ~ ~ ~ ~ ~ ~ ~ ~ ~ ~ ~ ~ ~ ~ ~ ~ ~ ~ ~ ~ ~ ~ ~ ~ ~ ~ ~ ~ ~ ~ ~ ~ ~ ~ ~ ~ ~ ~ ~ ~ ~ ~
~ ~ ~ ~ ~ ~ ~ ~ ~ ~ ~ ~ ~ ~ ~ ~ ~ ~ ~ ~ ~ ~ ~ ~ ~ ~ ~ ~ ~ ~ ~ ~ ~ ~ ~ ~ ~ ~ ~ ~ ~ ~ ~ ~ ~ ~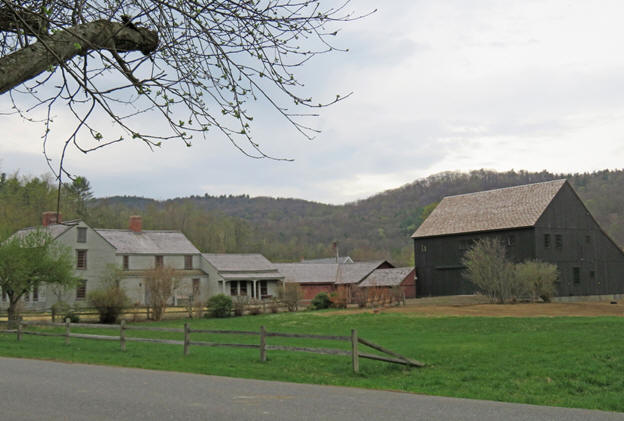 Click to return to the Jan & John Maggs home page