Jan & John Maggs
Antiques and Art
Tiny 18th-century oak gateleg table
~ ~ ~ ~ ~ ~ ~ ~ ~ ~ ~ ~ ~ ~ ~ ~ ~ ~ ~ ~ ~ ~ ~ ~ ~ ~ ~ ~ ~ ~ ~ ~ ~ ~ ~ ~ ~ ~ ~ ~ ~ ~ ~ ~ ~ ~
A small "tuck-away" table with shoe feet supporting the central board and two "gates" which swing outward to support the two leaves. The posts are interestingly turned balusters, and the shoe feet are of pleasing form. Well-worn from use. A lovely small side table or a child's table.
English, late 18th century
Dimensions: Fully open: 18 ⅞" X 23 ⅝"; Folded down: 18 ⅞" X 8 ⅜"; Height: 23 ⅝"
Price: $850
Questions? Click HERE.
Inventory #
~ ~ ~ ~ ~ ~ ~ ~ ~ ~ ~ ~ ~ ~ ~ ~ ~ ~ ~ ~ ~ ~ ~ ~ ~ ~ ~ ~ ~ ~ ~ ~ ~ ~ ~ ~ ~ ~ ~ ~ ~ ~ ~ ~ ~ ~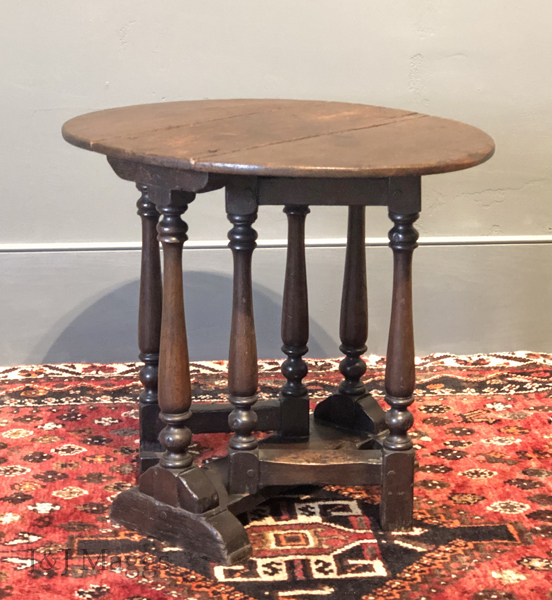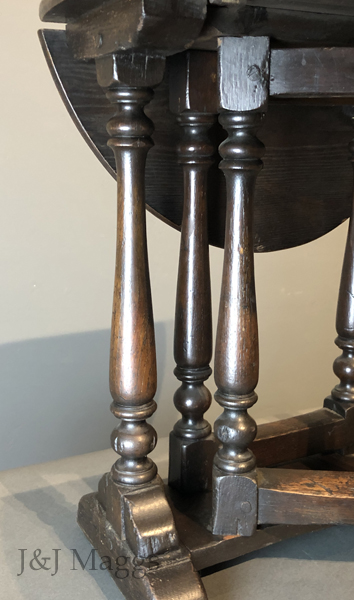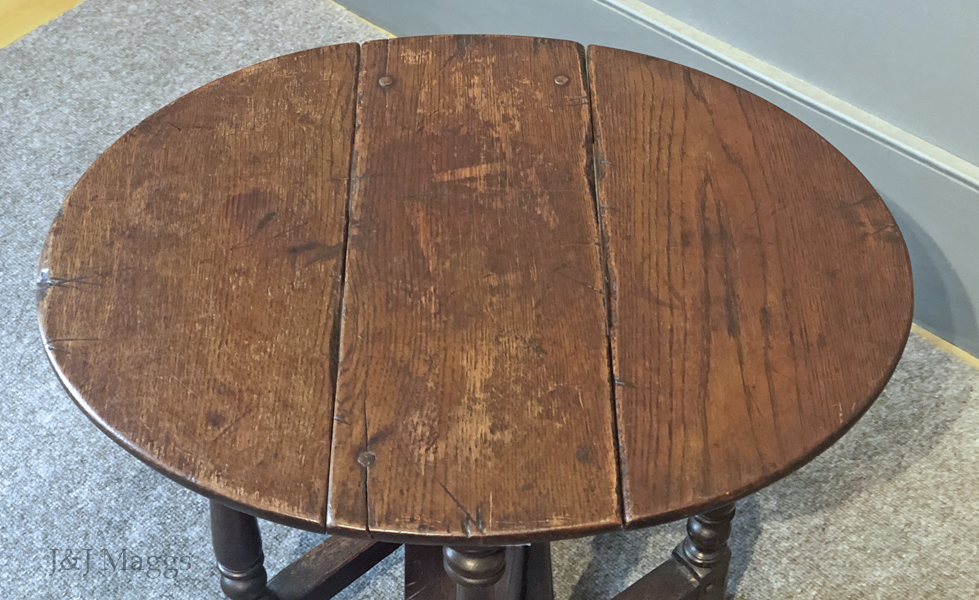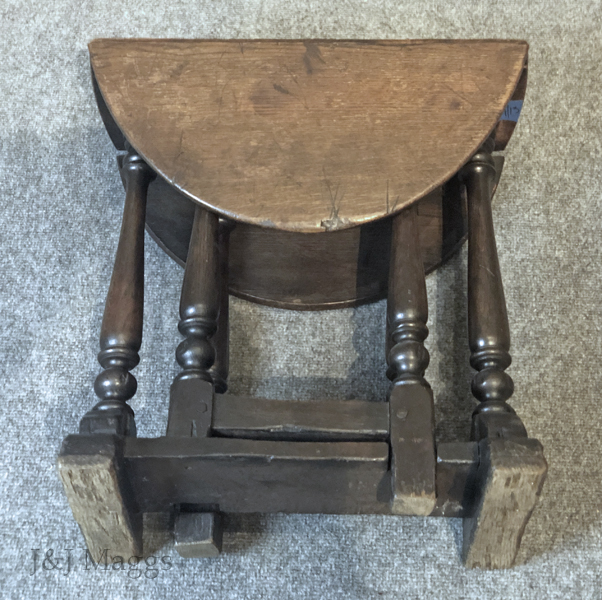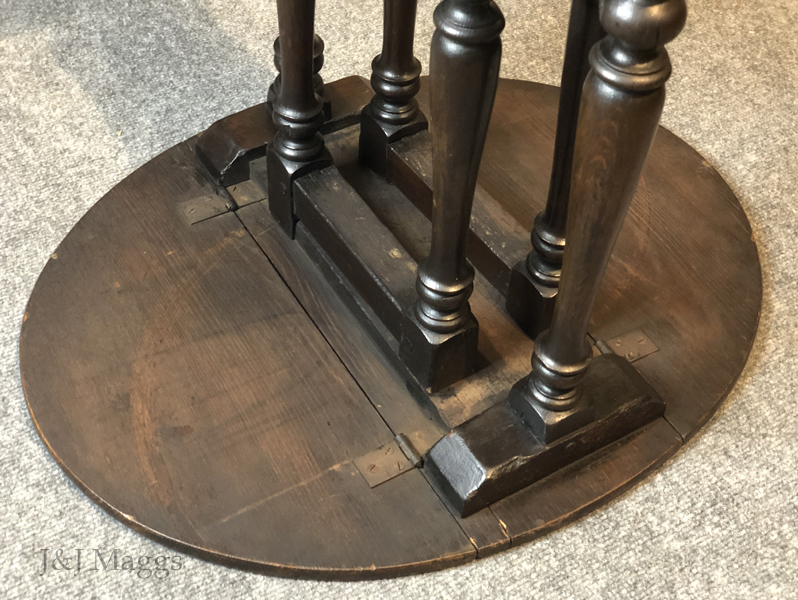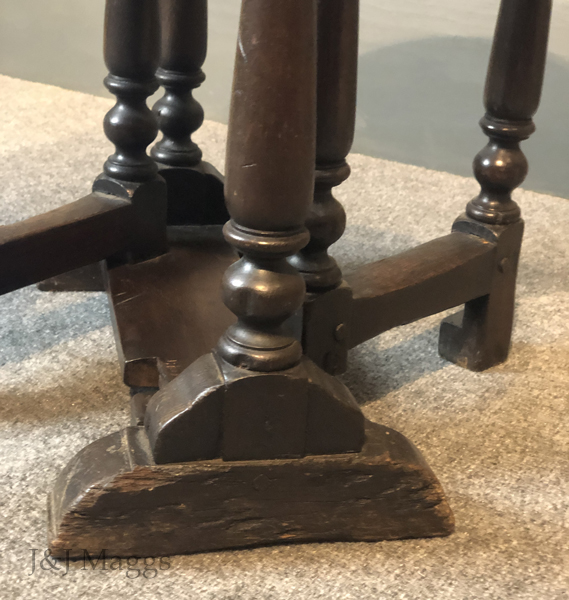 ~ ~ ~ ~ ~ ~ ~ ~ ~ ~ ~ ~ ~ ~ ~ ~ ~ ~ ~ ~ ~ ~ ~ ~ ~ ~ ~ ~ ~ ~ ~ ~ ~ ~ ~ ~ ~ ~ ~ ~ ~ ~ ~ ~ ~ ~
Click HERE to visit the Jan & John Maggs Antiques home page