Jan & John Maggs
Antiques and Art
A small oak stand with finely turned legs
~ ~ ~ ~ ~ ~ ~ ~ ~ ~ ~ ~ ~ ~ ~ ~ ~ ~ ~ ~ ~ ~ ~ ~ ~ ~ ~ ~ ~ ~ ~ ~ ~ ~ ~ ~ ~ ~ ~ ~ ~ ~ ~ ~ ~ ~
An attractive stand with conservative turnings on its slender legs. The short stretchers on the ends are turned, while the longer stretchers were beaded on their tops and faces. The two-board top has a delicate thumbnail moulding on all sides. The two halves of the top are joined with small dovetails.
Purchased privately from an important Massachusetts collection
Probably French, 18th century
Top: 26" X 18 ½"; Height: 27"
SOLD
Questions? Click HERE.
Inventory #Z-490
~ ~ ~ ~ ~ ~ ~ ~ ~ ~ ~ ~ ~ ~ ~ ~ ~ ~ ~ ~ ~ ~ ~ ~ ~ ~ ~ ~ ~ ~ ~ ~ ~ ~ ~ ~ ~ ~ ~ ~ ~ ~ ~ ~ ~ ~
~ ~ ~ ~ ~ ~ ~ ~ ~ ~ ~ ~ ~ ~ ~ ~ ~ ~ ~ ~ ~ ~ ~ ~ ~ ~ ~ ~ ~ ~ ~ ~ ~ ~ ~ ~ ~ ~ ~ ~ ~ ~ ~ ~ ~ ~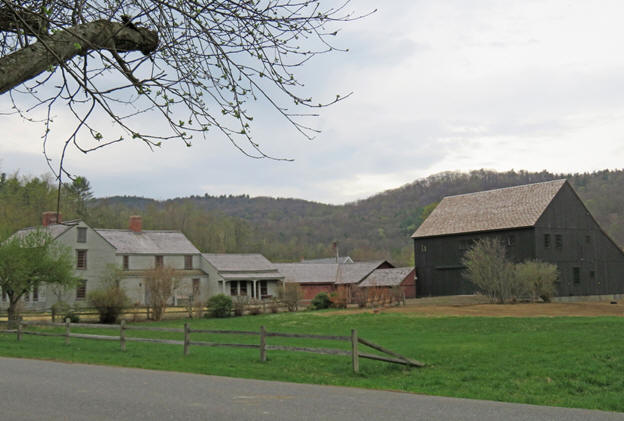 Click to return to the Jan & John Maggs home page