Jan & John Maggs
Antiques and Art
Important early signet ring in silver
~ ~ ~ ~ ~ ~ ~ ~ ~ ~ ~ ~ ~ ~ ~ ~ ~ ~ ~ ~ ~ ~ ~ ~ ~ ~ ~ ~ ~ ~ ~ ~ ~ ~ ~ ~ ~ ~ ~ ~ ~ ~ ~ ~ ~ ~ ~ ~ ~ ~ ~ ~ ~ ~ ~ ~ ~ ~ ~ ~ ~ ~ ~

This wonderful silver signet ring is heavy (19.7grams), and bears hallmarks which are rubbed.
It has a square ( 3/4") table, on which the initials are engraved in verso, so that they would read BZ when used as a seal.
The generous shank is gadrooned in a series of reeds and scalloped lines, terminating with arrows with a rounded mid-section at each shoulder.
This ring is currently a size 11-1/4.
SOLD
Questions? Click HERE.
Inventory #23911
Free domestic shipping is available on this item
~ ~ ~ ~ ~ ~ ~ ~ ~ ~ ~ ~ ~ ~ ~ ~ ~ ~ ~ ~ ~ ~ ~ ~ ~ ~ ~ ~ ~ ~ ~ ~ ~ ~ ~ ~ ~ ~ ~ ~ ~ ~ ~ ~ ~ ~ ~ ~ ~ ~ ~ ~ ~ ~ ~ ~ ~ ~ ~ ~ ~ ~ ~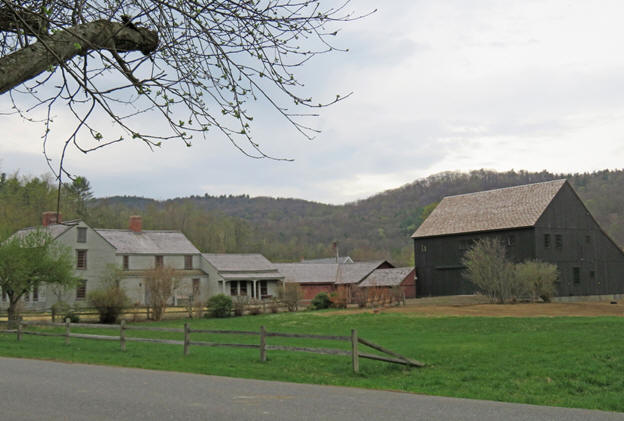 Click to return to the Jan & John Maggs home page