Jan & John Maggs
Antiques and Art
Georgian amethyst and natural color pearl necklace
~ ~ ~ ~ ~ ~ ~ ~ ~ ~ ~ ~ ~ ~ ~ ~ ~ ~ ~ ~ ~ ~ ~ ~ ~ ~ ~ ~ ~ ~ ~ ~ ~ ~ ~ ~ ~ ~ ~ ~ ~ ~ ~ ~ ~ ~
A lovely necklace of natural color pearls with a Georgian gold clasp with an engraved frame. The pearls measure 9mm in width, and the strand is 18 ¼" overall. The beautiful clasp has been closed-back set with an oval foiled, brilliant cushion-cut amethyst. The clasp's tongue insert makes a good 'click' sound when pushed in, and the pearls may be worn with the clasp at the front, either side, or at the back. Very often one sees this style in ring or brooch settings, but how lovely that it is a clasp.
English, ca. 1820.
Click HERE to view a brief video of this piece.
SOLD
Free domestic shipping is available on this item
Questions? Click HERE.
Inventory #25193
~ ~ ~ ~ ~ ~ ~ ~ ~ ~ ~ ~ ~ ~ ~ ~ ~ ~ ~ ~ ~ ~ ~ ~ ~ ~ ~ ~ ~ ~ ~ ~ ~ ~ ~ ~ ~ ~ ~ ~ ~ ~ ~ ~ ~ ~
~ ~ ~ ~ ~ ~ ~ ~ ~ ~ ~ ~ ~ ~ ~ ~ ~ ~ ~ ~ ~ ~ ~ ~ ~ ~ ~ ~ ~ ~ ~ ~ ~ ~ ~ ~ ~ ~ ~ ~ ~ ~ ~ ~ ~ ~ ~ ~ ~ ~ ~ ~ ~ ~ ~ ~ ~ ~ ~ ~ ~ ~ ~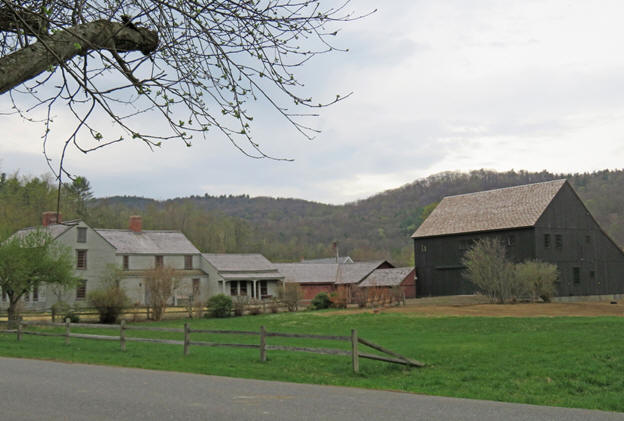 Click to return to the Jan & John Maggs home page