Jan & John Maggs
Antiques and Art
Georgian era Portuguese rock crystal bow-knot pendant
~ ~ ~ ~ ~ ~ ~ ~ ~ ~ ~ ~ ~ ~ ~ ~ ~ ~ ~ ~ ~ ~ ~ ~ ~ ~ ~ ~ ~ ~ ~ ~ ~ ~ ~ ~ ~ ~ ~ ~ ~ ~ ~ ~ ~ ~ ~ ~ ~ ~ ~ ~ ~ ~ ~ ~ ~ ~ ~ ~ ~ ~ ~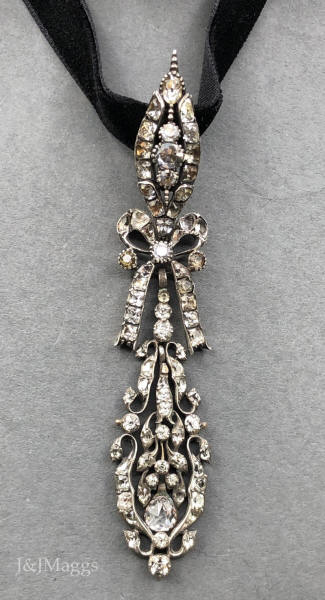 A fine quality Portuguese rock crystal articulated pendant in silver, set with faceted, natural colorless rock crystals foiled, and in closed-back settings
A bow-knot mid-section links the navette shaped top and elongated drops, which enclose tiers of rock crystal graduated in size.
The pendant is 3-3/8" long, 5/8" wide at the widest point and has the original reverse fitting.
Quite a spectacular pendant from the Georgian era, most likely once an earring, circa 1780, now suspended on a velvet ribbon.
to watch a brief video of this piece.
Price: $670
Free domestic shipping is available on this item
Questions? Click HERE.
Inventory #25343
~ ~ ~ ~ ~ ~ ~ ~ ~ ~ ~ ~ ~ ~ ~ ~ ~ ~ ~ ~ ~ ~ ~ ~ ~ ~ ~ ~ ~ ~ ~ ~ ~ ~ ~ ~ ~ ~ ~ ~ ~ ~ ~ ~ ~ ~ ~ ~ ~ ~ ~ ~ ~ ~ ~ ~ ~ ~ ~ ~ ~ ~ ~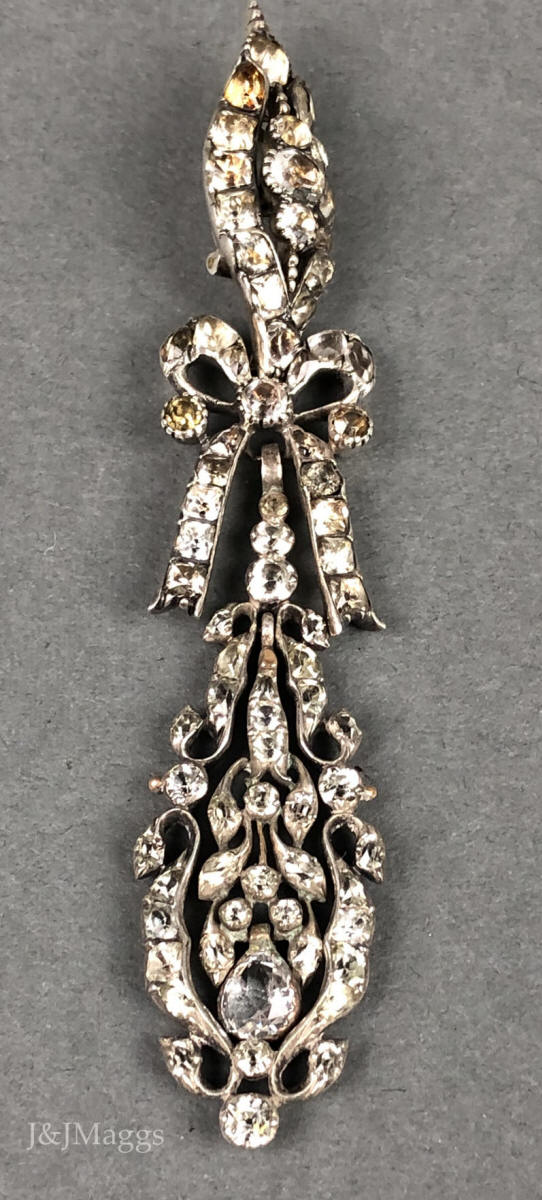 ~ ~ ~ ~ ~ ~ ~ ~ ~ ~ ~ ~ ~ ~ ~ ~ ~ ~ ~ ~ ~ ~ ~ ~ ~ ~ ~ ~ ~ ~ ~ ~ ~ ~ ~ ~ ~ ~ ~ ~ ~ ~ ~ ~ ~ ~ ~ ~ ~ ~ ~ ~ ~ ~ ~ ~ ~ ~ ~ ~ ~ ~ ~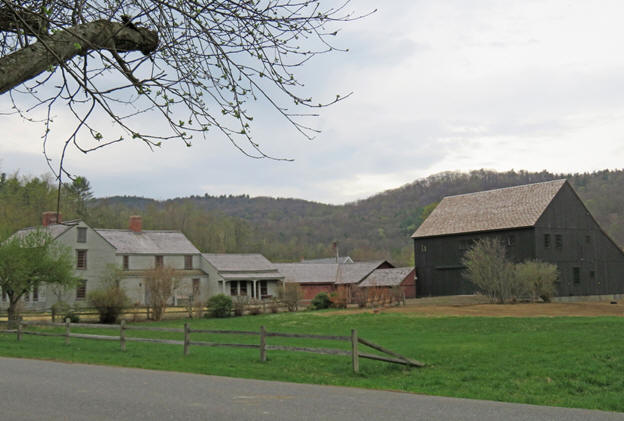 Click to return to the Jan & John Maggs home page