Jan & John Maggs
Antiques and Art
Queen Anne faceted paste ring
~ ~ ~ ~ ~ ~ ~ ~ ~ ~ ~ ~ ~ ~ ~ ~ ~ ~ ~ ~ ~ ~ ~ ~ ~ ~ ~ ~ ~ ~ ~ ~ ~ ~ ~ ~ ~ ~ ~ ~ ~ ~ ~ ~ ~ ~ ~ ~ ~ ~ ~ ~ ~ ~ ~ ~ ~ ~ ~ ~ ~ ~ ~
A truly classic English Queen Anne silver dog-tooth mounted faceted paste and pyrite earring, transformed into a ring at some past time.
This piece, most likely converted when its mate was lost, or when a pair of earrings was the most important possession of a woman who wanted to pass her jewels to two daughters—what to do? A "make-do" ring with faceted paste stones and pyrite halos around a near pair of paste central stones all closed-back set in silver.
The gold shank splits into two narrow bands before joining the shoulders of the central mount, and is attached on the verso where the back earwire would have been.
Currently a size 6, it measures 7/8" top to bottom and 5/8" wide.
A very clever way to save, and to be able to wear, a piece which is almost 300 years old.
to watch a brief video of this piece.
~ ~ ~ ~ ~ ~ ~ ~ ~ ~ ~ ~ ~ ~ ~ ~ ~ ~ ~ ~ ~ ~ ~ ~ ~ ~ ~ ~ ~ ~ ~ ~ ~ ~ ~ ~ ~ ~ ~ ~ ~ ~ ~ ~ ~ ~ ~ ~ ~ ~ ~ ~ ~ ~ ~ ~ ~ ~ ~ ~ ~ ~ ~
Inventory #25467
~ ~ ~ ~ ~ ~ ~ ~ ~ ~ ~ ~ ~ ~ ~ ~ ~ ~ ~ ~ ~ ~ ~ ~ ~ ~ ~ ~ ~ ~ ~ ~ ~ ~ ~ ~ ~ ~ ~ ~ ~ ~ ~ ~ ~ ~ ~ ~ ~ ~ ~ ~ ~ ~ ~ ~ ~ ~ ~ ~ ~ ~ ~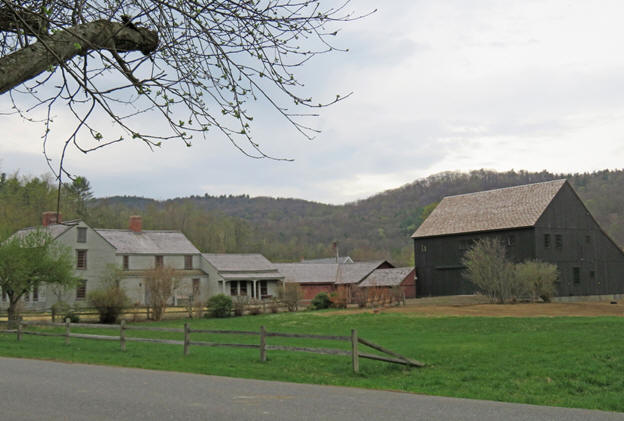 Click to return to the Jan & John Maggs home page