Jan & John Maggs
Antiques and Art
17th century Stuart crystal ring with love token and gold cypher
~ ~ ~ ~ ~ ~ ~ ~ ~ ~ ~ ~ ~ ~ ~ ~ ~ ~ ~ ~ ~ ~ ~ ~ ~ ~ ~ ~ ~ ~ ~ ~ ~ ~ ~ ~ ~ ~ ~ ~ ~ ~ ~ ~ ~ ~ ~ ~ ~ ~ ~ ~ ~ ~ ~ ~ ~ ~ ~ ~ ~ ~ ~
A beautiful 17th century Stuart crystal ring created in gold. The head of the ring has been closed-back set with a sparkling, oval-faceted Stuart crystal, with multiple cuts to the girdle.
The verso of the setting has a sun-rayed or basket back, and the ribbing is well defined.
The mounting's shaped bezel holds the crystal over a silver foil, on top of which there is a love token of woven chestnut-color hair, and gold cyphers within a gold border, have been placed over the love token; this is all visible between the foil and the crystal.
The rayed verso joins the simple gold band at the shoulders.
The ring is very lovely, currently size 8 – 8-1/2.
to watch a brief video of this piece.
~ ~ ~ ~ ~ ~ ~ ~ ~ ~ ~ ~ ~ ~ ~ ~ ~ ~ ~ ~ ~ ~ ~ ~ ~ ~ ~ ~ ~ ~ ~ ~ ~ ~ ~ ~ ~ ~ ~ ~ ~ ~ ~ ~ ~ ~ ~ ~ ~ ~ ~ ~ ~ ~ ~ ~ ~ ~ ~ ~ ~ ~ ~
Inventory #25648
~ ~ ~ ~ ~ ~ ~ ~ ~ ~ ~ ~ ~ ~ ~ ~ ~ ~ ~ ~ ~ ~ ~ ~ ~ ~ ~ ~ ~ ~ ~ ~ ~ ~ ~ ~ ~ ~ ~ ~ ~ ~ ~ ~ ~ ~ ~ ~ ~ ~ ~ ~ ~ ~ ~ ~ ~ ~ ~ ~ ~ ~ ~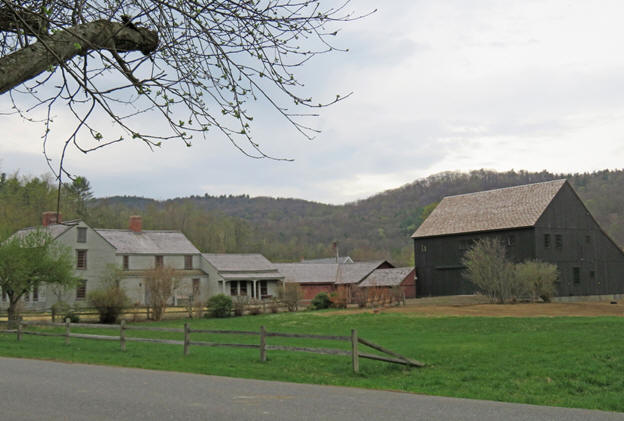 Click to return to the Jan & John Maggs home page