Jan & John Maggs
Antiques and Art
1800's faceted-link, 52" long-guard/muff chain
~ ~ ~ ~ ~ ~ ~ ~ ~ ~ ~ ~ ~ ~ ~ ~ ~ ~ ~ ~ ~ ~ ~ ~ ~ ~ ~ ~ ~ ~ ~ ~ ~ ~ ~ ~ ~ ~ ~ ~ ~ ~ ~ ~ ~ ~
This faceted-link English rose-gold color long-guard/muff chain is 52" in length with a swivel dog-clip at the end.
The chain appears to be gilt metal.
The faceting on each link makes the chain sparkle, and the rare long length allows it to be passed over the head twice, or it may be worn full length.
Weight is 44+ grams.
SOLD
Free domestic shipping is available on this item
Questions? Click HERE.
Inventory #25662
~ ~ ~ ~ ~ ~ ~ ~ ~ ~ ~ ~ ~ ~ ~ ~ ~ ~ ~ ~ ~ ~ ~ ~ ~ ~ ~ ~ ~ ~ ~ ~ ~ ~ ~ ~ ~ ~ ~ ~ ~ ~ ~ ~ ~ ~
~ ~ ~ ~ ~ ~ ~ ~ ~ ~ ~ ~ ~ ~ ~ ~ ~ ~ ~ ~ ~ ~ ~ ~ ~ ~ ~ ~ ~ ~ ~ ~ ~ ~ ~ ~ ~ ~ ~ ~ ~ ~ ~ ~ ~ ~ ~ ~ ~ ~ ~ ~ ~ ~ ~ ~ ~ ~ ~ ~ ~ ~ ~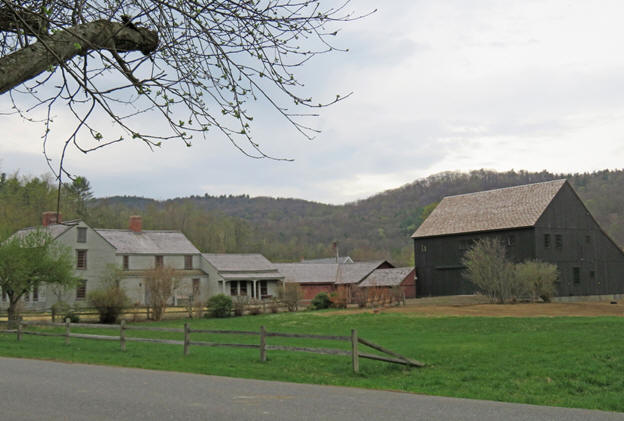 Click to return to the Jan & John Maggs home page