Jan & John Maggs
Antiques and Art
1700's gold and emerald tri-part earrings of the Iberian Peninsula
~ ~ ~ ~ ~ ~ ~ ~ ~ ~ ~ ~ ~ ~ ~ ~ ~ ~ ~ ~ ~ ~ ~ ~ ~ ~ ~ ~ ~ ~ ~ ~ ~ ~ ~ ~ ~ ~ ~ ~ ~ ~ ~ ~ ~ ~ ~ ~ ~ ~ ~ ~ ~ ~ ~ ~ ~ ~ ~ ~ ~ ~ ~
Antique emerald earrings of the Iberian Peninsula with Columbian emeralds set in hallmarked 18k yellow gold.
Each has an emerald foliate scrolled surmount, an emerald bow-knot center section, and an emerald-set drop pendant with stylized foliage of tendrils and vines.
Hand-made circa 1780, these earrings are Spanish in origin, made in 18k gold and set with table-cut emeralds, most probably sourced in colonial mines in Columbia.
Each measures 2-1/4" in length and 1-1/4" at the widest point.
One tiny emerald is missing.
A similar pair may be seen in the Metropolitan Museum in New York. [Inventory # 1980.343.24,25. 4.4 cm 12.6 gr.]
to watch a brief video of this piece.
~ ~ ~ ~ ~ ~ ~ ~ ~ ~ ~ ~ ~ ~ ~ ~ ~ ~ ~ ~ ~ ~ ~ ~ ~ ~ ~ ~ ~ ~ ~ ~ ~ ~ ~ ~ ~ ~ ~ ~ ~ ~ ~ ~ ~ ~ ~ ~ ~ ~ ~ ~ ~ ~ ~ ~ ~ ~ ~ ~ ~ ~ ~
Inventory #25827
~ ~ ~ ~ ~ ~ ~ ~ ~ ~ ~ ~ ~ ~ ~ ~ ~ ~ ~ ~ ~ ~ ~ ~ ~ ~ ~ ~ ~ ~ ~ ~ ~ ~ ~ ~ ~ ~ ~ ~ ~ ~ ~ ~ ~ ~ ~ ~ ~ ~ ~ ~ ~ ~ ~ ~ ~ ~ ~ ~ ~ ~ ~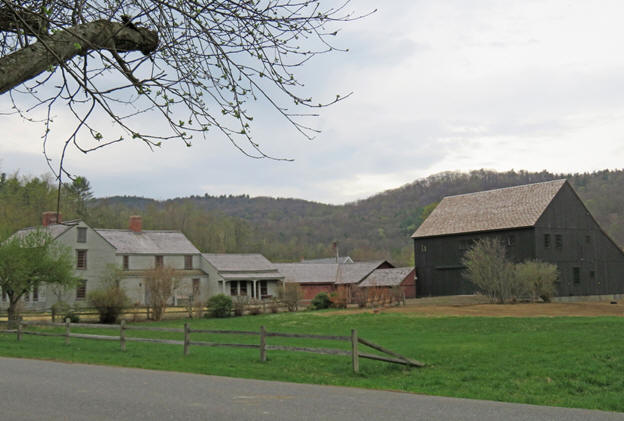 Click to return to the Jan & John Maggs home page