Jan & John Maggs
Antiques and Art
Georgian gold navette memorial sepia ring, ca. 1783
~ ~ ~ ~ ~ ~ ~ ~ ~ ~ ~ ~ ~ ~ ~ ~ ~ ~ ~ ~ ~ ~ ~ ~ ~ ~ ~ ~ ~ ~ ~ ~ ~ ~ ~ ~ ~ ~ ~ ~ ~ ~ ~ ~ ~ ~ ~ ~ ~ ~ ~ ~ ~ ~ ~ ~ ~ ~ ~ ~ ~ ~ ~
A wonderful memorial hand-painted sepia ring, dating to the Neoclassical era (c 1783).
Created in 14k rose gold, the navette shaped 'sorrow' scene under crystal depicts a classically draped woman swooning against a plinth in a distinct posture of mourning. A covered urn is atop the plinth, and both are draped with funereal floral swags. Flanking the left side of the scene is a weeping willow tree, whose branches drape over the woman, the plinth and covered urn, adding to the feeling of sadness.
The verso of the mounting is engraved: Jane Roberts – Ob 18 May – 1783 - Aet 48 (died at age 48).
The navette measures 20 x 30 mm and has engraved dentils articulating the border, with a fluted section leading to a gold bezel, which holds the crystal securely.
The shoulders have lovely engraved gadrooned edges with a lily bloom leading to the central mount.
Currently size 7.
to watch a brief video of this piece.
~ ~ ~ ~ ~ ~ ~ ~ ~ ~ ~ ~ ~ ~ ~ ~ ~ ~ ~ ~ ~ ~ ~ ~ ~ ~ ~ ~ ~ ~ ~ ~ ~ ~ ~ ~ ~ ~ ~ ~ ~ ~ ~ ~ ~ ~ ~ ~ ~ ~ ~ ~ ~ ~ ~ ~ ~ ~ ~ ~ ~ ~ ~
Inventory #26131
~ ~ ~ ~ ~ ~ ~ ~ ~ ~ ~ ~ ~ ~ ~ ~ ~ ~ ~ ~ ~ ~ ~ ~ ~ ~ ~ ~ ~ ~ ~ ~ ~ ~ ~ ~ ~ ~ ~ ~ ~ ~ ~ ~ ~ ~ ~ ~ ~ ~ ~ ~ ~ ~ ~ ~ ~ ~ ~ ~ ~ ~ ~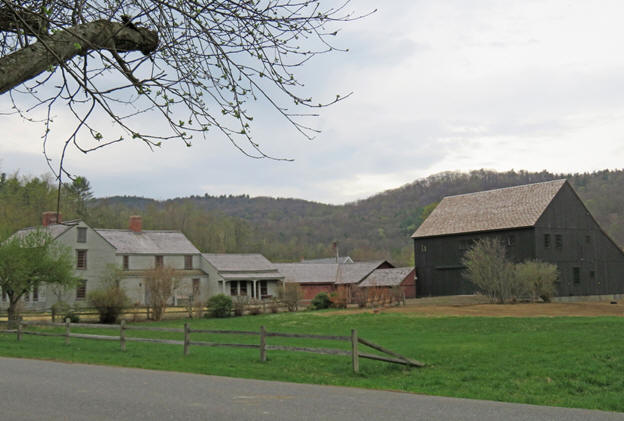 Click to return to the Jan & John Maggs home page