Jan & John Maggs
Antiques and Art
1800's English necklace of round jade Peking glass beads with large cabochon pendant/clasp
~ ~ ~ ~ ~ ~ ~ ~ ~ ~ ~ ~ ~ ~ ~ ~ ~ ~ ~ ~ ~ ~ ~ ~ ~ ~ ~ ~ ~ ~ ~ ~ ~ ~ ~ ~ ~ ~ ~ ~ ~ ~ ~ ~ ~ ~ ~ ~ ~ ~ ~ ~ ~ ~ ~ ~ ~ ~ ~ ~ ~ ~ ~

A lovely hand-knotted necklace of round Peking glass faux jade beads (12mm) strung on colored silk cord.
The clasp, which is connected to the necklace by silver links, has been set with a matching oval cabochon pendant with (22.5x28.5mm) in pierced silver floral mounting.
The clasp for this necklace may be used as a pendant, wearing it at the front, or the back.
This necklace was purchased in England, is from the 1800's, and measures 16" in length.
CLICK HERE to watch a brief video of this piece.
Price: $125
Free domestic shipping is available on this item
Questions? Click HERE.
Inventory #26139
~ ~ ~ ~ ~ ~ ~ ~ ~ ~ ~ ~ ~ ~ ~ ~ ~ ~ ~ ~ ~ ~ ~ ~ ~ ~ ~ ~ ~ ~ ~ ~ ~ ~ ~ ~ ~ ~ ~ ~ ~ ~ ~ ~ ~ ~ ~ ~ ~ ~ ~ ~ ~ ~ ~ ~ ~ ~ ~ ~ ~ ~ ~

~ ~ ~ ~ ~ ~ ~ ~ ~ ~ ~ ~ ~ ~ ~ ~ ~ ~ ~ ~ ~ ~ ~ ~ ~ ~ ~ ~ ~ ~ ~ ~ ~ ~ ~ ~ ~ ~ ~ ~ ~ ~ ~ ~ ~ ~ ~ ~ ~ ~ ~ ~ ~ ~ ~ ~ ~ ~ ~ ~ ~ ~ ~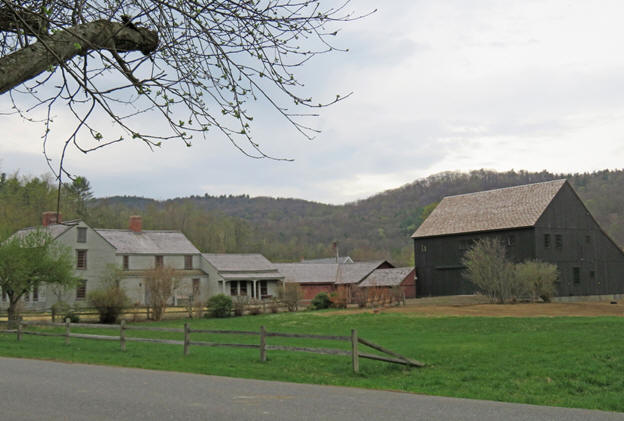 Click to return to the Jan & John Maggs home page