Jan & John Maggs
Antiques and Art
Opera-length sterling silver graduated bead necklace
~ ~ ~ ~ ~ ~ ~ ~ ~ ~ ~ ~ ~ ~ ~ ~ ~ ~ ~ ~ ~ ~ ~ ~ ~ ~ ~ ~ ~ ~ ~ ~ ~ ~ ~ ~ ~ ~ ~ ~ ~ ~ ~ ~ ~ ~
This grand necklace, created in sterling silver on foxtail mesh, was strung with graduated sterling silver beads ranging from 8mm at each side of the clasp to 22.5mm at the very center.
The beads weigh 76.54 grams, and the sterling silver (marked) lobster-type clasp is secure.
These shining beads measure 30" overall, which is opera length.
A glorious statement necklace on its own, or as the outermost layer in a group.
Price: $195
Free domestic shipping is available on this item
Questions? Click HERE.
Inventory #26301
~ ~ ~ ~ ~ ~ ~ ~ ~ ~ ~ ~ ~ ~ ~ ~ ~ ~ ~ ~ ~ ~ ~ ~ ~ ~ ~ ~ ~ ~ ~ ~ ~ ~ ~ ~ ~ ~ ~ ~ ~ ~ ~ ~ ~ ~
~ ~ ~ ~ ~ ~ ~ ~ ~ ~ ~ ~ ~ ~ ~ ~ ~ ~ ~ ~ ~ ~ ~ ~ ~ ~ ~ ~ ~ ~ ~ ~ ~ ~ ~ ~ ~ ~ ~ ~ ~ ~ ~ ~ ~ ~ ~ ~ ~ ~ ~ ~ ~ ~ ~ ~ ~ ~ ~ ~ ~ ~ ~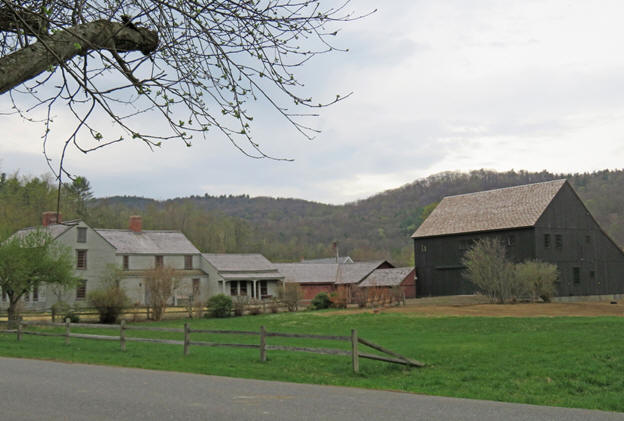 Click to return to the Jan & John Maggs home page