Jan & John Maggs
Antiques and Art
Georgian snowflake black dot diamond paste ring
~ ~ ~ ~ ~ ~ ~ ~ ~ ~ ~ ~ ~ ~ ~ ~ ~ ~ ~ ~ ~ ~ ~ ~ ~ ~ ~ ~ ~ ~ ~ ~ ~ ~ ~ ~ ~ ~ ~ ~ ~ ~ ~ ~ ~ ~
A superb silver snowflake with 12 oval, faceted black dot* diamond paste stones closed-set in a beautiful pattern floating around a central round stone, the largest black-dot diamond paste (6mm in its setting). The outermost settings have a tulip shape, and all the stones glisten! The decorative shank joins the central mounting at the shoulder with cyma scrolls, and a fluted shank containing round bosses continues to the other shoulder.
This ring is a size 8 – 8 ¼, and it glows….
Click HERE to view a brief video of this piece.
SOLD
Free domestic shipping is available on this item
Questions? Click HERE.
Inventory #26399
* The "black-spot/black-dot" pastes are so named because the jewelers in the 1700's, and earlier, would sometimes rub a spot (or dot) of black, pitch-like paint across the flat cut or pointed bottom of the culet (under) of some faceted paste stones. It was often used to create the look of mine cut or European cut diamonds or gemstones when the stone was viewed from the top (or table).
~ ~ ~ ~ ~ ~ ~ ~ ~ ~ ~ ~ ~ ~ ~ ~ ~ ~ ~ ~ ~ ~ ~ ~ ~ ~ ~ ~ ~ ~ ~ ~ ~ ~ ~ ~ ~ ~ ~ ~ ~ ~ ~ ~ ~ ~
~ ~ ~ ~ ~ ~ ~ ~ ~ ~ ~ ~ ~ ~ ~ ~ ~ ~ ~ ~ ~ ~ ~ ~ ~ ~ ~ ~ ~ ~ ~ ~ ~ ~ ~ ~ ~ ~ ~ ~ ~ ~ ~ ~ ~ ~ ~ ~ ~ ~ ~ ~ ~ ~ ~ ~ ~ ~ ~ ~ ~ ~ ~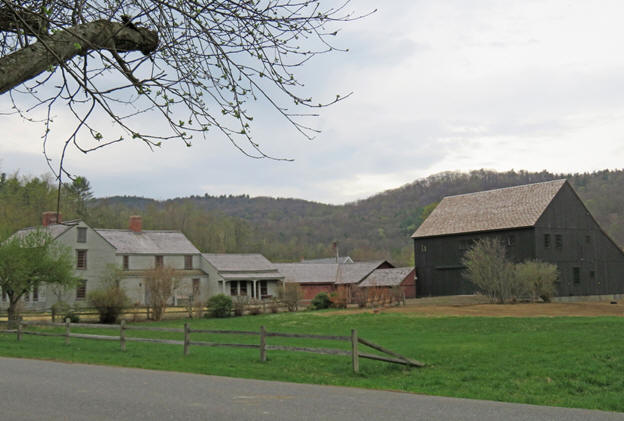 Click to return to the Jan & John Maggs home page