Jan & John Maggs
Antiques and Art
Georgian bracelet with glowing garnet paste stones
~ ~ ~ ~ ~ ~ ~ ~ ~ ~ ~ ~ ~ ~ ~ ~ ~ ~ ~ ~ ~ ~ ~ ~ ~ ~ ~ ~ ~ ~ ~ ~ ~ ~ ~ ~ ~ ~ ~ ~ ~ ~ ~ ~ ~ ~
This is a wonderful bracelet, open-back set with 12 x 14mm octagonal-cut faceted garnet pastes, each in an engraved floral frame. There is a boxed tongue-clasp with matching engraving and garnet paste stone. The mountings are either gilt metal, or gold filled.
The overall measurement of this splendid bracelet is 7 ½", and 11/16" is the width at the clasp.
Click HERE to view a brief video of this piece.
SOLD
Free domestic shipping is available on this item
Questions? Click HERE.
Inventory #26453
~ ~ ~ ~ ~ ~ ~ ~ ~ ~ ~ ~ ~ ~ ~ ~ ~ ~ ~ ~ ~ ~ ~ ~ ~ ~ ~ ~ ~ ~ ~ ~ ~ ~ ~ ~ ~ ~ ~ ~ ~ ~ ~ ~ ~ ~
~ ~ ~ ~ ~ ~ ~ ~ ~ ~ ~ ~ ~ ~ ~ ~ ~ ~ ~ ~ ~ ~ ~ ~ ~ ~ ~ ~ ~ ~ ~ ~ ~ ~ ~ ~ ~ ~ ~ ~ ~ ~ ~ ~ ~ ~ ~ ~ ~ ~ ~ ~ ~ ~ ~ ~ ~ ~ ~ ~ ~ ~ ~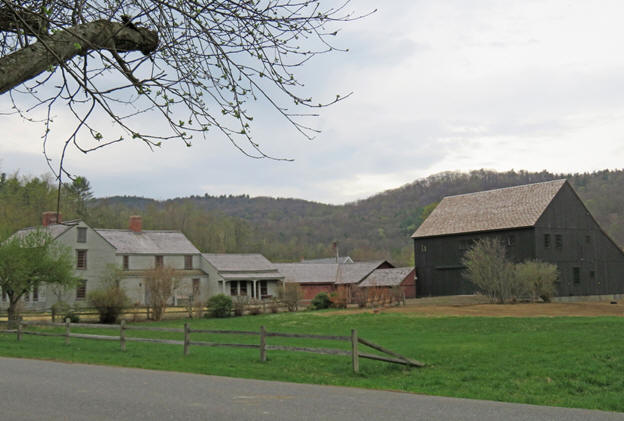 Click to return to the Jan & John Maggs home page