Jan & John Maggs
Antiques and Art
Georgian gold giardinetti rose-cut diamond ring
~ ~ ~ ~ ~ ~ ~ ~ ~ ~ ~ ~ ~ ~ ~ ~ ~ ~ ~ ~ ~ ~ ~ ~ ~ ~ ~ ~ ~ ~ ~ ~ ~ ~ ~ ~ ~ ~ ~ ~ ~ ~ ~ ~ ~ ~
A stunning Georgian, Rococo, giardinetti (little garden) ring in high karat (20-22k) gold set with asymmetric floral/leaf motifs.
In the 1700's the naturalistic taste for light and elegant jewelry--openwork settings using relatively small stones in the form of flowers and foliation--was very fashionable. The flowers on this exceptional ring are six salt and pepper rose-cut diamonds of varying size, which have been set closed-back in gold amid flowing leaves. The shank joins the shoulders with bow-knot ribbon designs and tapers to a plain back.
The ring is a size 8 ¾, and there is a hallmark on the outer back of the shank which is most likely French.
Highly unusual, and lovely
Click HERE to view a brief video of this piece.
SOLD
Free domestic shipping is available on this item
Questions? Click HERE.
Inventory #26477
~ ~ ~ ~ ~ ~ ~ ~ ~ ~ ~ ~ ~ ~ ~ ~ ~ ~ ~ ~ ~ ~ ~ ~ ~ ~ ~ ~ ~ ~ ~ ~ ~ ~ ~ ~ ~ ~ ~ ~ ~ ~ ~ ~ ~ ~
~ ~ ~ ~ ~ ~ ~ ~ ~ ~ ~ ~ ~ ~ ~ ~ ~ ~ ~ ~ ~ ~ ~ ~ ~ ~ ~ ~ ~ ~ ~ ~ ~ ~ ~ ~ ~ ~ ~ ~ ~ ~ ~ ~ ~ ~ ~ ~ ~ ~ ~ ~ ~ ~ ~ ~ ~ ~ ~ ~ ~ ~ ~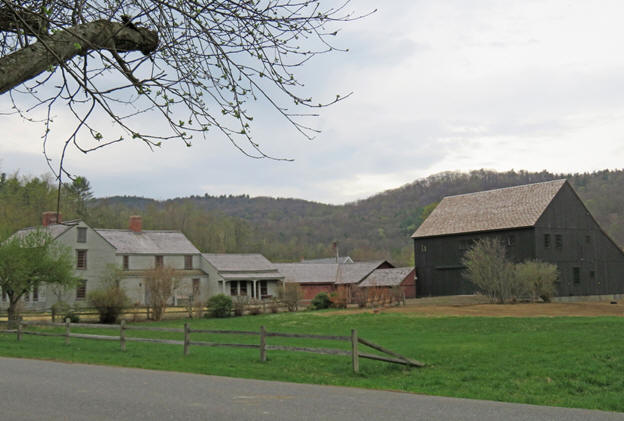 Click to return to the Jan & John Maggs home page