Jan & John Maggs
Antiques and Art
Georgian rose-cut diamond giardinetti earrings
~ ~ ~ ~ ~ ~ ~ ~ ~ ~ ~ ~ ~ ~ ~ ~ ~ ~ ~ ~ ~ ~ ~ ~ ~ ~ ~ ~ ~ ~ ~ ~ ~ ~ ~ ~ ~ ~ ~ ~ ~ ~ ~ ~ ~ ~
A lovely pair of Georgian giardinetti earrings set with 38 rose-cut diamonds in floral silver settings. Each of the rose-cut diamond is set closed-back in floral filigree, cyma scrolled designs. The earrings have hinged gold backwires, which make a distinct 'click' once they engage at the back of the setting. The earwires do not have a 'stops' or 'wig ears', so a pearl or other drop may be suspended from them.
These measure 1 ¼" from the top of the earwire to the bottom of the face, and 13/16" at the widest point.
These earrings may be Continental, as the hallmark is unfamiliar.
Click HERE to view a brief video of this piece.
SOLD
Free domestic shipping is available on this item
Questions? Click HERE.
Inventory #26489
~ ~ ~ ~ ~ ~ ~ ~ ~ ~ ~ ~ ~ ~ ~ ~ ~ ~ ~ ~ ~ ~ ~ ~ ~ ~ ~ ~ ~ ~ ~ ~ ~ ~ ~ ~ ~ ~ ~ ~ ~ ~ ~ ~ ~ ~
~ ~ ~ ~ ~ ~ ~ ~ ~ ~ ~ ~ ~ ~ ~ ~ ~ ~ ~ ~ ~ ~ ~ ~ ~ ~ ~ ~ ~ ~ ~ ~ ~ ~ ~ ~ ~ ~ ~ ~ ~ ~ ~ ~ ~ ~ ~ ~ ~ ~ ~ ~ ~ ~ ~ ~ ~ ~ ~ ~ ~ ~ ~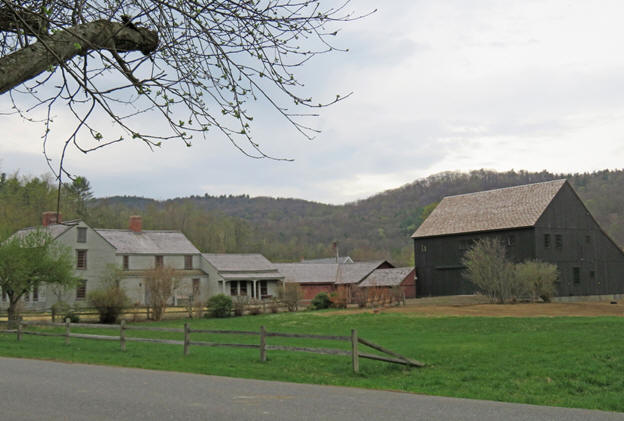 Click to return to the Jan & John Maggs home page