Jan & John Maggs
Antiques and Art
1800's diamond paste pendant earrings
~ ~ ~ ~ ~ ~ ~ ~ ~ ~ ~ ~ ~ ~ ~ ~ ~ ~ ~ ~ ~ ~ ~ ~ ~ ~ ~ ~ ~ ~ ~ ~ ~ ~ ~ ~ ~ ~ ~ ~ ~ ~ ~ ~ ~ ~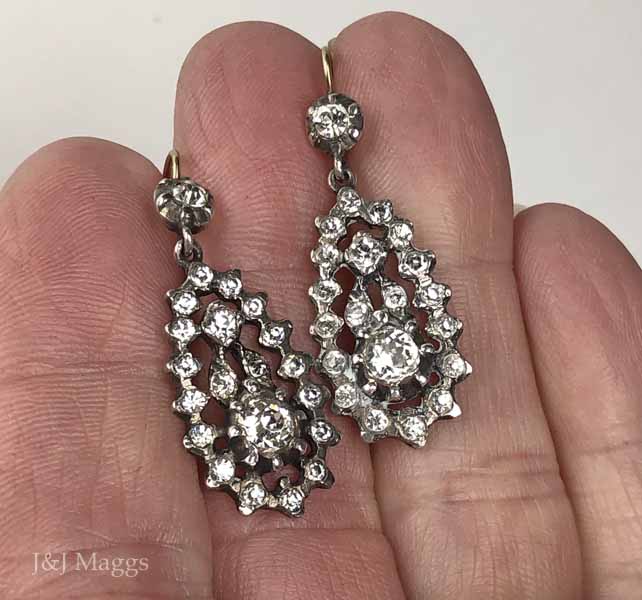 These beautiful, bright diamond paste pendant earrings dating from the 1800's were created in silver and closed-back set with faceted diamond paste stones.
Each earring has a single crimped stone at the earwire and a pendant drop consisting of a central design with four diamond pastes of different sizes, surrounded with 16 additional stones in a teardrop-shaped halo.
They measure 1 3/8 inches long from the top of the gold shepherd's crook earwires, and half an inch at the widest point on the pendant drop.
Clear and immaculate.
Click HERE to view a brief video of this piece.
Price: $595
Free domestic shipping is available on this item
Questions? Click HERE.
Inventory #26578
~ ~ ~ ~ ~ ~ ~ ~ ~ ~ ~ ~ ~ ~ ~ ~ ~ ~ ~ ~ ~ ~ ~ ~ ~ ~ ~ ~ ~ ~ ~ ~ ~ ~ ~ ~ ~ ~ ~ ~ ~ ~ ~ ~ ~ ~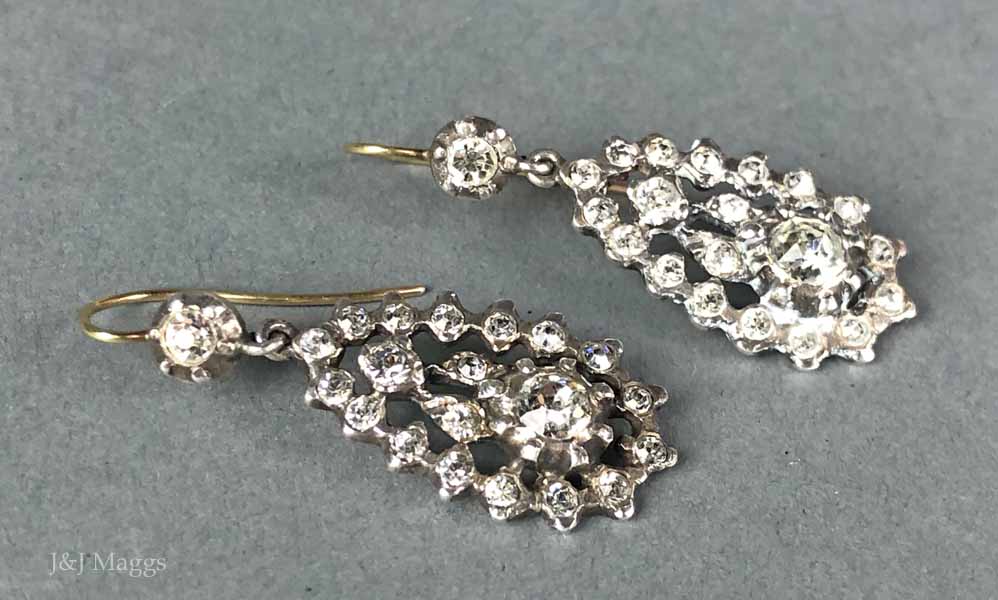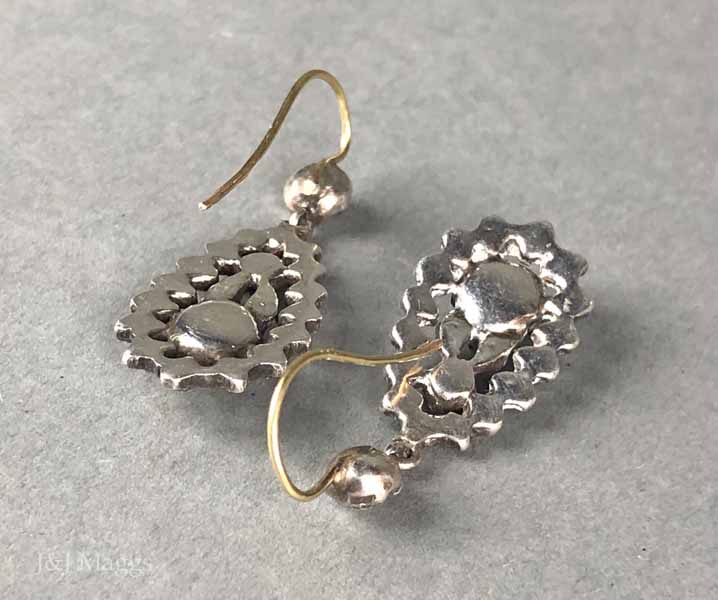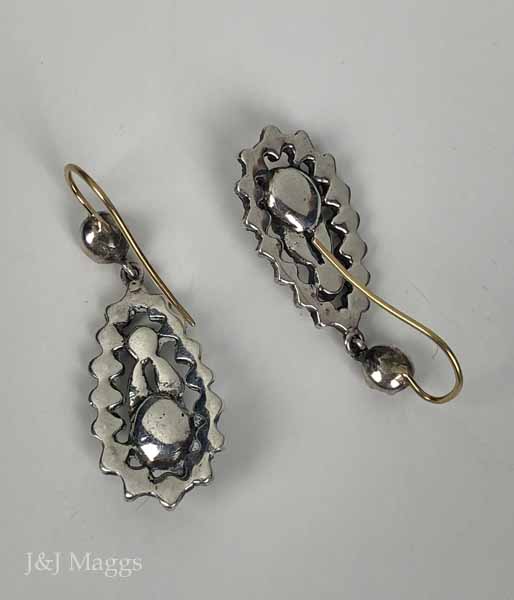 ~ ~ ~ ~ ~ ~ ~ ~ ~ ~ ~ ~ ~ ~ ~ ~ ~ ~ ~ ~ ~ ~ ~ ~ ~ ~ ~ ~ ~ ~ ~ ~ ~ ~ ~ ~ ~ ~ ~ ~ ~ ~ ~ ~ ~ ~ ~ ~ ~ ~ ~ ~ ~ ~ ~ ~ ~ ~ ~ ~ ~ ~ ~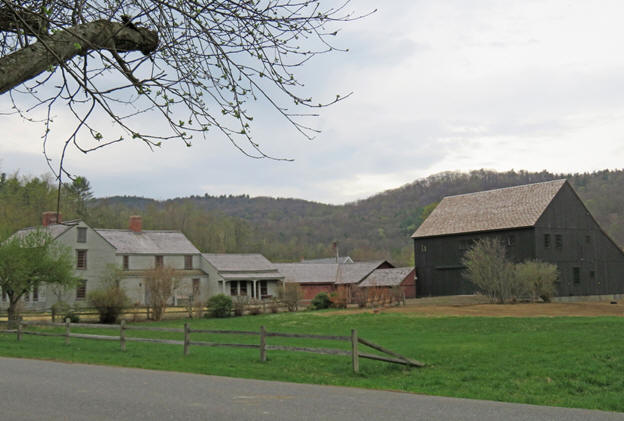 Click to return to the Jan & John Maggs home page