Jan & John Maggs
Antiques and Art
Large crown-set blue zircon paste earrings
~ ~ ~ ~ ~ ~ ~ ~ ~ ~ ~ ~ ~ ~ ~ ~ ~ ~ ~ ~ ~ ~ ~ ~ ~ ~ ~ ~ ~ ~ ~ ~ ~ ~ ~ ~ ~ ~ ~ ~ ~ ~ ~ ~ ~ ~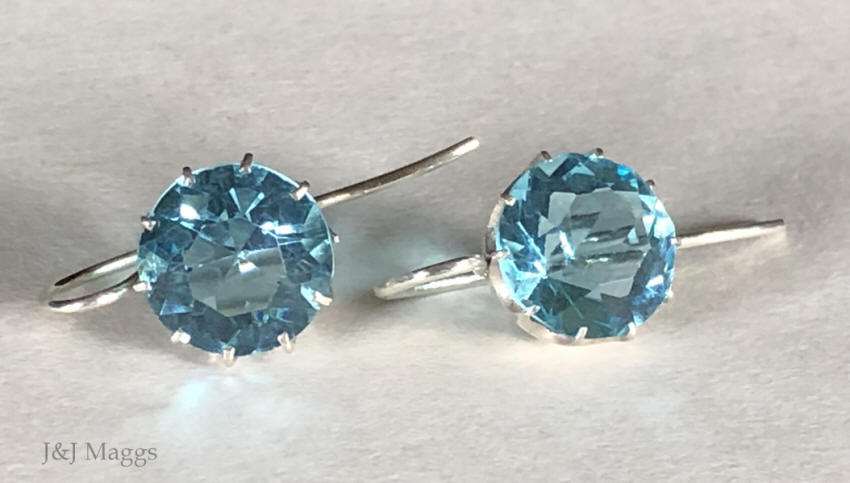 A stunning antique pair of silver earrings, each one open-back set with a large starburst faceted blue paste stone, the color of blue zircon/blue topaz! The mountings are in the form of silver crowns, having silver, shepherd's crook earwires which go in the front of the ear. Overall measurement is 1 ⅛", and each stone measures 11mm. English, 19th century, and so very lovely!
Price: $645
Click HERE to view a brief video of this piece.
Free domestic shipping is available on this item.
Questions? Click HERE.
Inventory #27072
~ ~ ~ ~ ~ ~ ~ ~ ~ ~ ~ ~ ~ ~ ~ ~ ~ ~ ~ ~ ~ ~ ~ ~ ~ ~ ~ ~ ~ ~ ~ ~ ~ ~ ~ ~ ~ ~ ~ ~ ~ ~ ~ ~ ~ ~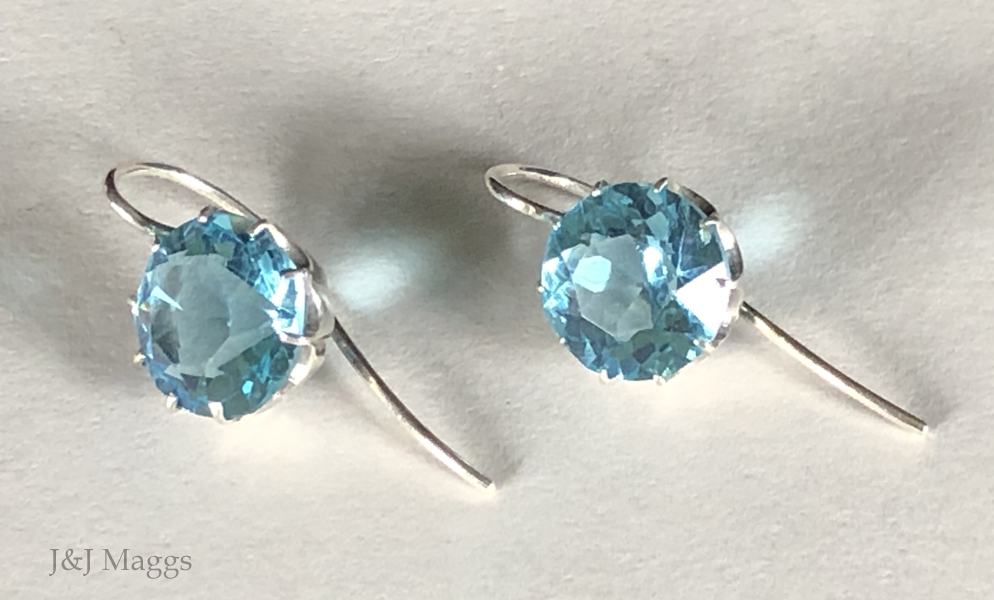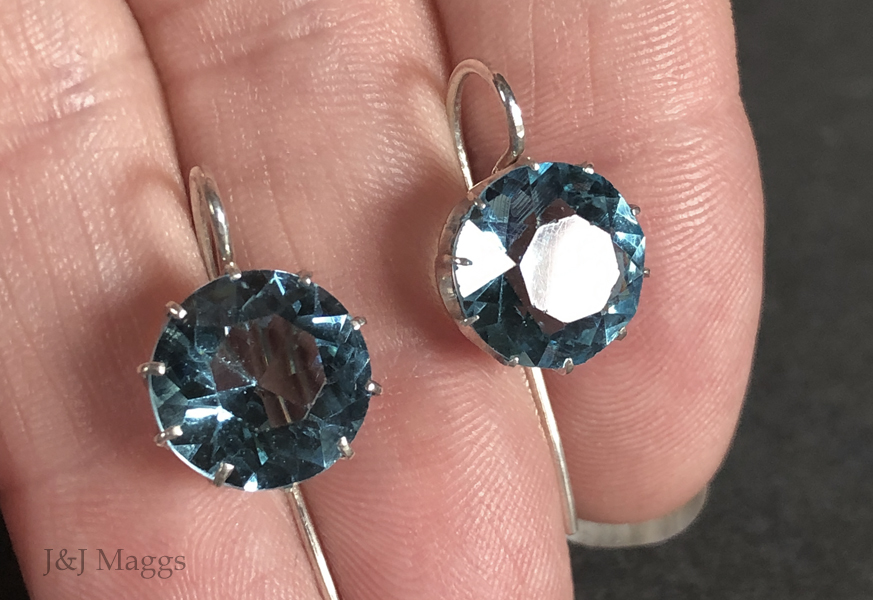 ~ ~ ~ ~ ~ ~ ~ ~ ~ ~ ~ ~ ~ ~ ~ ~ ~ ~ ~ ~ ~ ~ ~ ~ ~ ~ ~ ~ ~ ~ ~ ~ ~ ~ ~ ~ ~ ~ ~ ~ ~ ~ ~ ~ ~ ~
Click HERE to visit the Jan & John Maggs Antiques home page