Jan & John Maggs
Antiques and Art
Lapis lazuli and gold bead necklace
~ ~ ~ ~ ~ ~ ~ ~ ~ ~ ~ ~ ~ ~ ~ ~ ~ ~ ~ ~ ~ ~ ~ ~ ~ ~ ~ ~ ~ ~ ~ ~ ~ ~ ~ ~ ~ ~ ~ ~ ~ ~ ~ ~ ~ ~
A glorious necklace of two sizes of polished lapis lazuli stone beads alternating with round gold beads.
The large beads are 12mm, the smaller are 8mm, and the gold beads are 6mm, strung and knotted on silk and joined with a gilt snake clasp and two flat jump rings.
This comes with a pair of matching earrings with gold plated shepherds-crook earwires.
The necklace measures 19" overall.
Click HERE to view a brief video of this piece.
Price: $295
Free domestic shipping is available on this item
Questions? Click HERE.
Inventory #Z-347
~ ~ ~ ~ ~ ~ ~ ~ ~ ~ ~ ~ ~ ~ ~ ~ ~ ~ ~ ~ ~ ~ ~ ~ ~ ~ ~ ~ ~ ~ ~ ~ ~ ~ ~ ~ ~ ~ ~ ~ ~ ~ ~ ~ ~ ~
~ ~ ~ ~ ~ ~ ~ ~ ~ ~ ~ ~ ~ ~ ~ ~ ~ ~ ~ ~ ~ ~ ~ ~ ~ ~ ~ ~ ~ ~ ~ ~ ~ ~ ~ ~ ~ ~ ~ ~ ~ ~ ~ ~ ~ ~ ~ ~ ~ ~ ~ ~ ~ ~ ~ ~ ~ ~ ~ ~ ~ ~ ~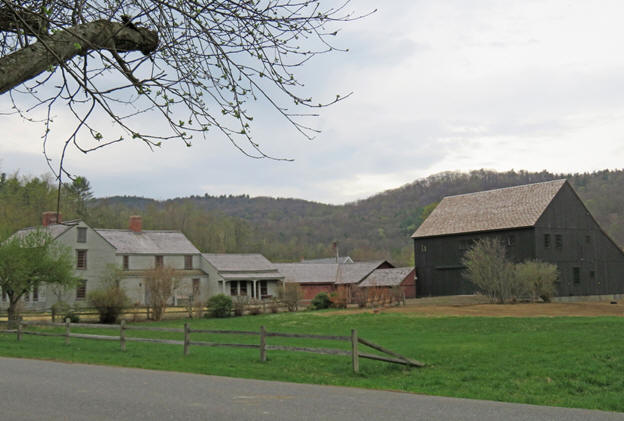 Click to return to the Jan & John Maggs home page