Jan & John Maggs
Antiques and Art
Queen Anne crystal top/pearl drop earrings
~ ~ ~ ~ ~ ~ ~ ~ ~ ~ ~ ~ ~ ~ ~ ~ ~ ~ ~ ~ ~ ~ ~ ~ ~ ~ ~ ~ ~ ~ ~ ~ ~ ~ ~ ~ ~ ~ ~ ~ ~ ~ ~ ~ ~ ~
This is a graceful pair of silver and gold earrings, set at the top with a (4mm) faceted rock crystal.
The stones are closed-set in "Queen Anne' gold mountings and baroque pearls (15x20mm) are suspended as drops from the tops.
The graceful silver shepherd's crook earwires go into the front of the ear, and the pearls are nicely matched.
Measurement from the top of the earwire is 1-5/8" overall.
Click HERE to view a brief video of this piece.
Price: $325
Free domestic shipping is available on this item
Questions? Click HERE.
Inventory #Z-441
~ ~ ~ ~ ~ ~ ~ ~ ~ ~ ~ ~ ~ ~ ~ ~ ~ ~ ~ ~ ~ ~ ~ ~ ~ ~ ~ ~ ~ ~ ~ ~ ~ ~ ~ ~ ~ ~ ~ ~ ~ ~ ~ ~ ~ ~
~ ~ ~ ~ ~ ~ ~ ~ ~ ~ ~ ~ ~ ~ ~ ~ ~ ~ ~ ~ ~ ~ ~ ~ ~ ~ ~ ~ ~ ~ ~ ~ ~ ~ ~ ~ ~ ~ ~ ~ ~ ~ ~ ~ ~ ~ ~ ~ ~ ~ ~ ~ ~ ~ ~ ~ ~ ~ ~ ~ ~ ~ ~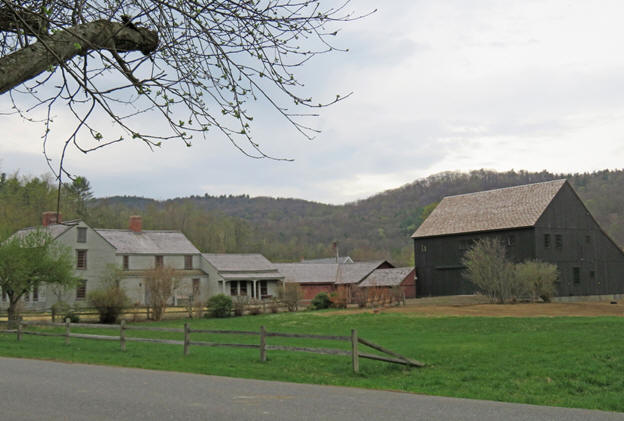 Click to return to the Jan & John Maggs home page