Jan & John Maggs
Antiques and Art
Glorious necklace of Tahitian pearls
~ ~ ~ ~ ~ ~ ~ ~ ~ ~ ~ ~ ~ ~ ~ ~ ~ ~ ~ ~ ~ ~ ~ ~ ~ ~ ~ ~ ~ ~ ~ ~ ~ ~ ~ ~ ~ ~ ~ ~ ~ ~ ~ ~ ~ ~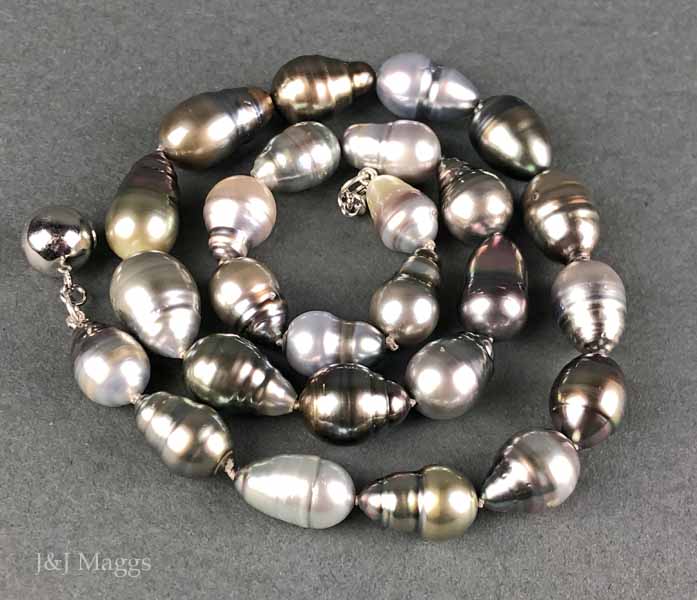 A lustrous graduated strand of natural color baroque Tahitian South Sea pearls. The colors range from pale grey, to blue, to blue grey, and the teardrop- pear-shaped pearls graduate from 9.3 - 12.5mm in width.
The necklace is restrung and knotted on silk cord, joined by a secure spherical silver clasp. The pearl strand has a well-matched lustre and measures 17 ¾ inches overall.
Very lovely.
Click HERE to view a brief video of this piece.
Price: $825
Free domestic shipping is available on this item
Questions? Click HERE.
Inventory #Z-458
~ ~ ~ ~ ~ ~ ~ ~ ~ ~ ~ ~ ~ ~ ~ ~ ~ ~ ~ ~ ~ ~ ~ ~ ~ ~ ~ ~ ~ ~ ~ ~ ~ ~ ~ ~ ~ ~ ~ ~ ~ ~ ~ ~ ~ ~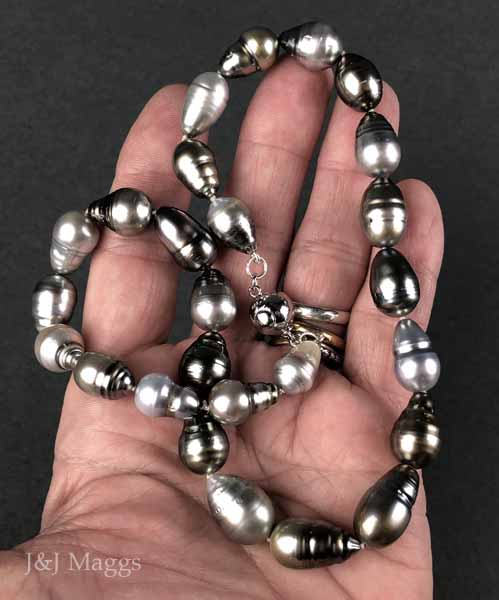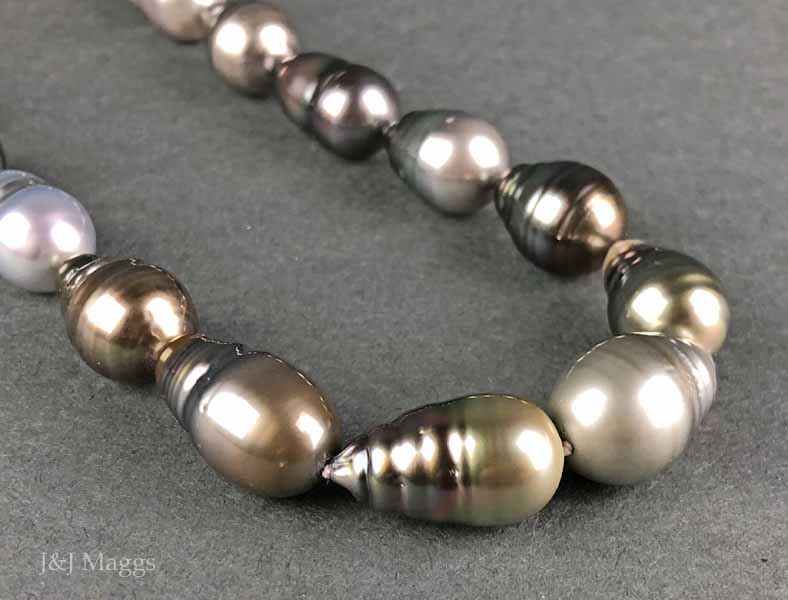 ~ ~ ~ ~ ~ ~ ~ ~ ~ ~ ~ ~ ~ ~ ~ ~ ~ ~ ~ ~ ~ ~ ~ ~ ~ ~ ~ ~ ~ ~ ~ ~ ~ ~ ~ ~ ~ ~ ~ ~ ~ ~ ~ ~ ~ ~ ~ ~ ~ ~ ~ ~ ~ ~ ~ ~ ~ ~ ~ ~ ~ ~ ~
Click HERE to visit the Jan & John Maggs Antiques home page