Jan & John Maggs
Antiques and Art
A pair of 18th-century Sussex engravings
~ ~ ~ ~ ~ ~ ~ ~ ~ ~ ~ ~ ~ ~ ~ ~ ~ ~ ~ ~ ~ ~ ~ ~ ~ ~ ~ ~ ~ ~ ~ ~ ~ ~ ~ ~ ~ ~ ~ ~ ~ ~ ~ ~ ~ ~ ~ ~ ~ ~ ~ ~ ~ ~ ~ ~ ~ ~ ~ ~ ~ ~ ~
~ ~ ~ ~ ~ ~ ~ ~ ~ ~ ~ ~ ~ ~ ~ ~ ~ ~ ~ ~ ~ ~ ~ ~ ~ ~ ~ ~ ~ ~ ~ ~ ~ ~ ~ ~ ~ ~ ~ ~ ~ ~ ~ ~ ~ ~ ~ ~ ~ ~ ~ ~ ~ ~ ~ ~ ~ ~ ~ ~ ~ ~ ~
A pair of nicely matted and framed engravings
The South-West View of Amberley-Castle
, in the County of Sussex
&
The North-West View of Boxgrave Priory
, in the County of Sussex
each
dated March 25, 1737
Both are the work of Samuel Buck (1696 - 1779) and his brother Nathaniel, of whom less is known.
The prints include dedicatory, historic, and architectural details.
Samuel Buck was born in
Yorkshire
in 1696. After publishing some prints in that county he moved to London. With Nathaniel he embarked on making a number of series of prints of "antiquities", which consisted of ancient castles and former religious buildings in England and Wales. Starting in 1724, they travelled around these countries, and completed sets of prints for the regions of England by 1738 and for Wales between 1739 and 1742. These are commonly known as Buck's Antiquities. During this time they also worked on a series of
townscapes
in England and Wales entitled Cities, Sea-ports and Capital Towns.
(Wikipedia)
Sight d
imensions: 8" X 15"
Frame dimensions: 14" X 20-1/2"
~ ~ ~ ~ ~ ~ ~ ~ ~ ~ ~ ~ ~ ~ ~ ~ ~ ~ ~ ~ ~ ~ ~ ~ ~ ~ ~ ~ ~ ~ ~ ~ ~ ~ ~ ~ ~ ~ ~ ~ ~ ~ ~ ~ ~ ~ ~ ~ ~ ~ ~ ~ ~ ~ ~ ~ ~ ~ ~ ~ ~ ~ ~
~ ~ ~ ~ ~ ~ ~ ~ ~ ~ ~ ~ ~ ~ ~ ~ ~ ~ ~ ~ ~ ~ ~ ~ ~ ~ ~ ~ ~ ~ ~ ~ ~ ~ ~ ~ ~ ~ ~ ~ ~ ~ ~ ~ ~ ~ ~ ~ ~ ~ ~ ~ ~ ~ ~ ~ ~ ~ ~ ~ ~ ~ ~
Inventory #24589
~ ~ ~ ~ ~ ~ ~ ~ ~ ~ ~ ~ ~ ~ ~ ~ ~ ~ ~ ~ ~ ~ ~ ~ ~ ~ ~ ~ ~ ~ ~ ~ ~ ~ ~ ~ ~ ~ ~ ~ ~ ~ ~ ~ ~ ~ ~ ~ ~ ~ ~ ~ ~ ~ ~ ~ ~ ~ ~ ~ ~ ~ ~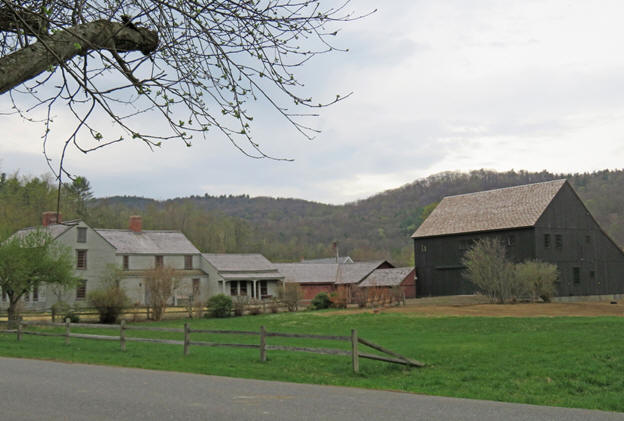 Click to return to the Jan & John Maggs home page