Jan & John Maggs
Antiques and Art
View of Wilster from the Wilsterau
~ ~ ~ ~ ~ ~ ~ ~ ~ ~ ~ ~ ~ ~ ~ ~ ~ ~ ~ ~ ~ ~ ~ ~ ~ ~ ~ ~ ~ ~ ~ ~ ~ ~ ~ ~ ~ ~ ~ ~ ~ ~ ~ ~ ~ ~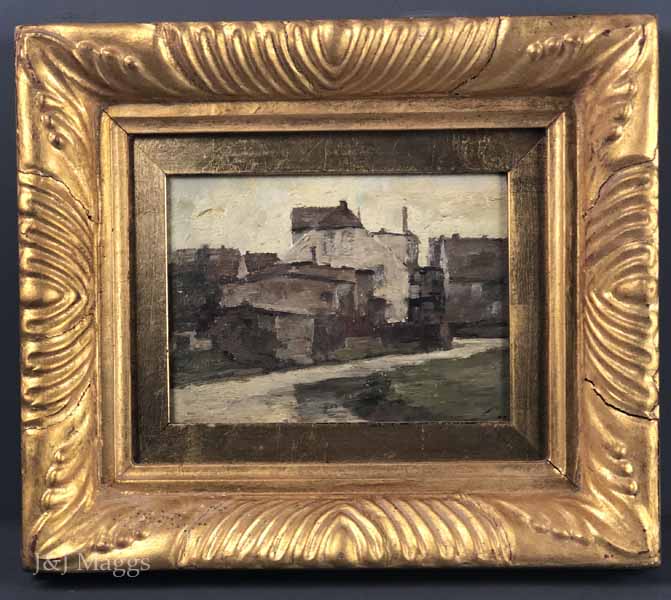 An attractive view of part of the town of Wilster in Schleswig-Holstein, with the river Wilsterau in the foreground.
Painted on a wood panel by an unknown artist and presented in an elaborate gilt frame.
Painting: 7 5/8" X 5 ½"; Frame: 14" X 12"
German, ca. 1900
Price: $450
Free domestic shipping is available on this item
Questions? Click HERE.
Inventory #26011
~ ~ ~ ~ ~ ~ ~ ~ ~ ~ ~ ~ ~ ~ ~ ~ ~ ~ ~ ~ ~ ~ ~ ~ ~ ~ ~ ~ ~ ~ ~ ~ ~ ~ ~ ~ ~ ~ ~ ~ ~ ~ ~ ~ ~ ~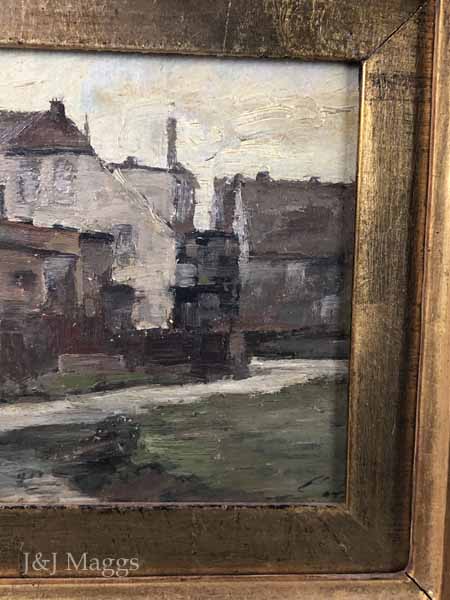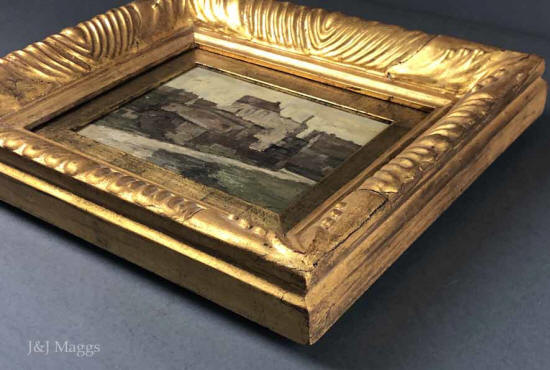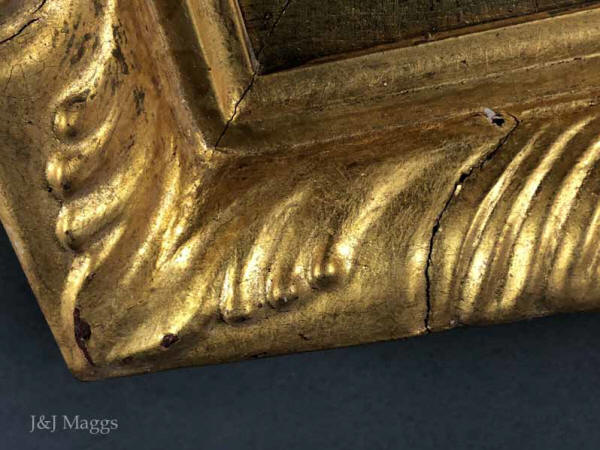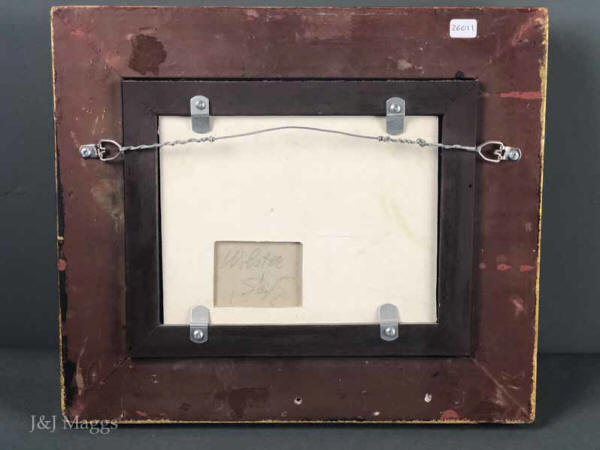 ~ ~ ~ ~ ~ ~ ~ ~ ~ ~ ~ ~ ~ ~ ~ ~ ~ ~ ~ ~ ~ ~ ~ ~ ~ ~ ~ ~ ~ ~ ~ ~ ~ ~ ~ ~ ~ ~ ~ ~ ~ ~ ~ ~ ~ ~