Jan & John Maggs
Antiques and Art
Francis I, Charles V and the Duchess of Étampes
A painterly copy of a work by Richard Parkes Bonington
~ ~ ~ ~ ~ ~ ~ ~ ~ ~ ~ ~ ~ ~ ~ ~ ~ ~ ~ ~ ~ ~ ~ ~ ~ ~ ~ ~ ~ ~ ~ ~ ~ ~ ~ ~ ~ ~ ~ ~ ~ ~ ~ ~ ~ ~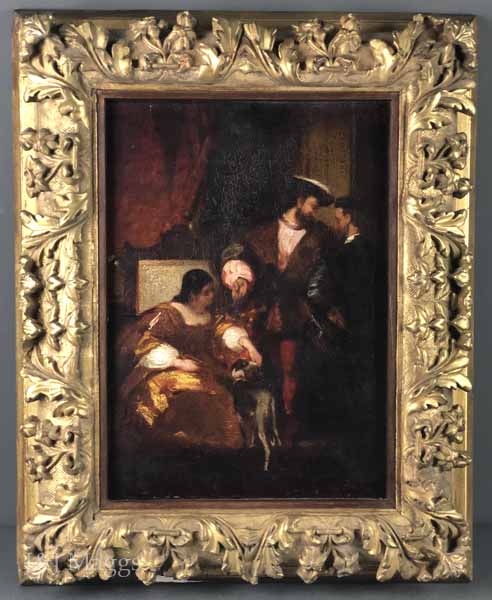 The painting depicts Charles V, Holy Roman Emperor, Francis I of France, and Anne de Pisseleu d'Heilly.
It was painted by Richard Parkes Bonington in 1827 and is in the collection of The Louvre.
This fascinating painting appears to be a 19th century copy of Bonington's original (pictured below).
Ex collection George Way (Purchased privately)
Oil on canvas.
Continental, mid-19th century.
Painting: 9 ½" X 13 ½"; Frame: 16 ¼" X 20 ¼"
Price: $650
Questions? Click HERE.
Inventory #26071
~ ~ ~ ~ ~ ~ ~ ~ ~ ~ ~ ~ ~ ~ ~ ~ ~ ~ ~ ~ ~ ~ ~ ~ ~ ~ ~ ~ ~ ~ ~ ~ ~ ~ ~ ~ ~ ~ ~ ~ ~ ~ ~ ~ ~ ~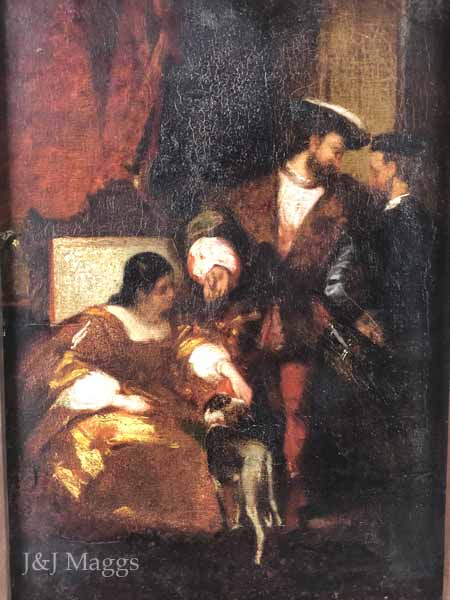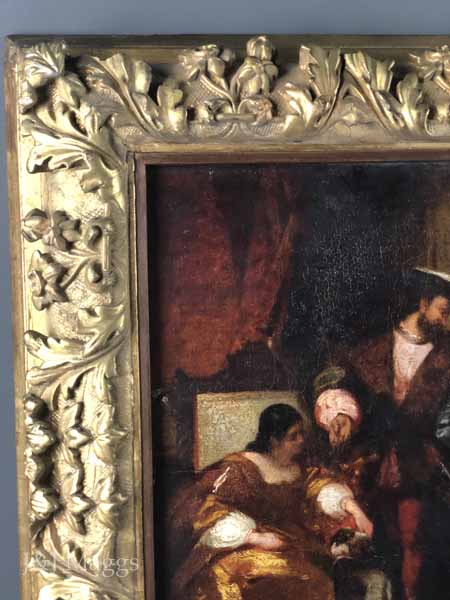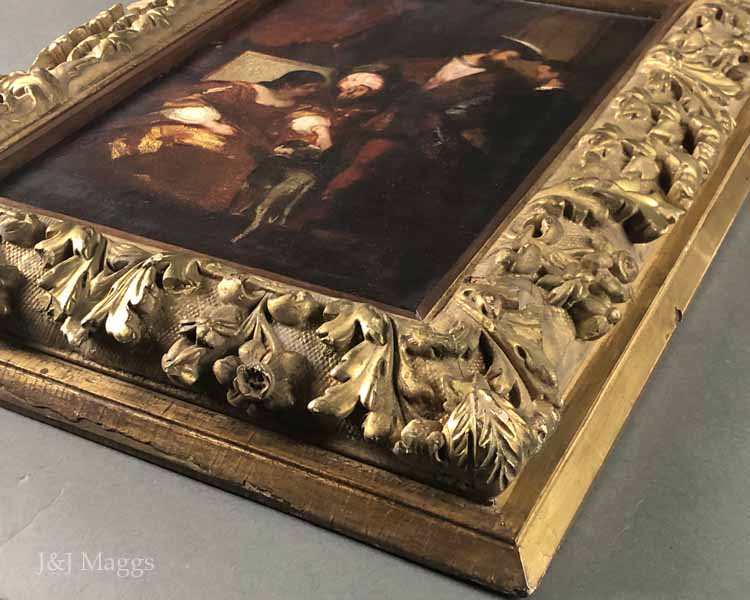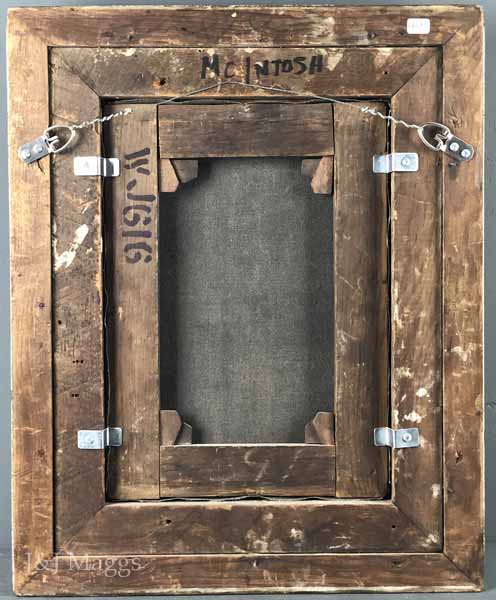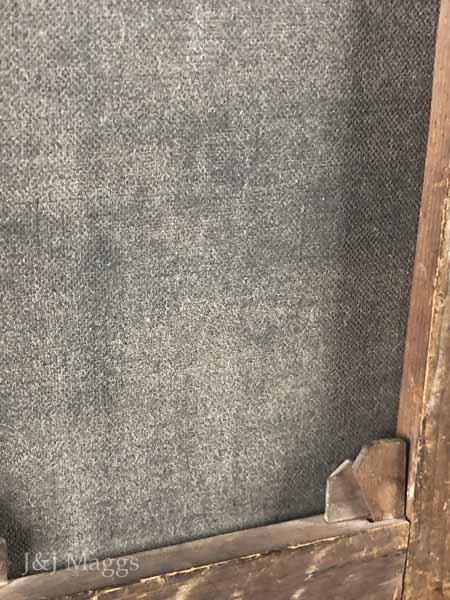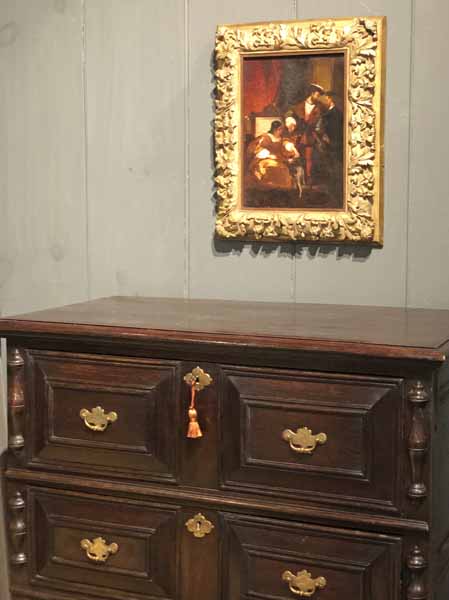 ~ ~ ~ ~ ~ ~ ~ ~ ~ ~ ~ ~ ~ ~ ~ ~ ~ ~ ~ ~ ~ ~ ~ ~ ~ ~ ~ ~ ~ ~ ~ ~ ~ ~ ~ ~ ~ ~ ~ ~ ~ ~ ~ ~ ~ ~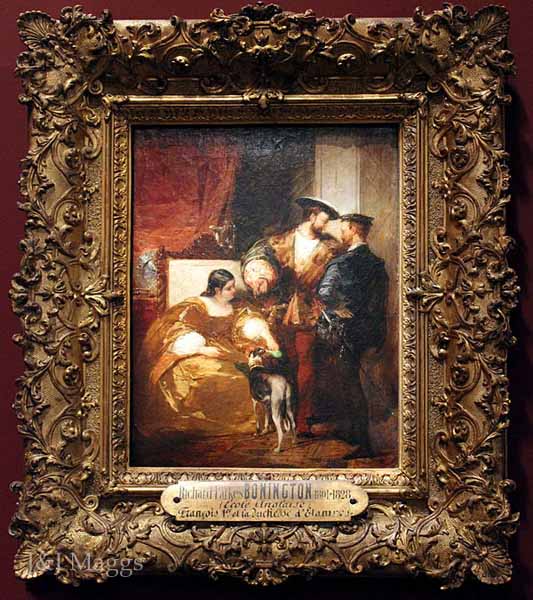 The original - in The Louvre, Paris
~ ~ ~ ~ ~ ~ ~ ~ ~ ~ ~ ~ ~ ~ ~ ~ ~ ~ ~ ~ ~ ~ ~ ~ ~ ~ ~ ~ ~ ~ ~ ~ ~ ~ ~ ~ ~ ~ ~ ~ ~ ~ ~ ~ ~ ~