Jan & John Maggs
Antiques and Art
View from Klinteberget
Malte Fredriksson (Swedish, 1916 - 1988)
~ ~ ~ ~ ~ ~ ~ ~ ~ ~ ~ ~ ~ ~ ~ ~ ~ ~ ~ ~ ~ ~ ~ ~ ~ ~ ~ ~ ~ ~ ~ ~ ~ ~ ~ ~ ~ ~ ~ ~ ~ ~ ~ ~ ~ ~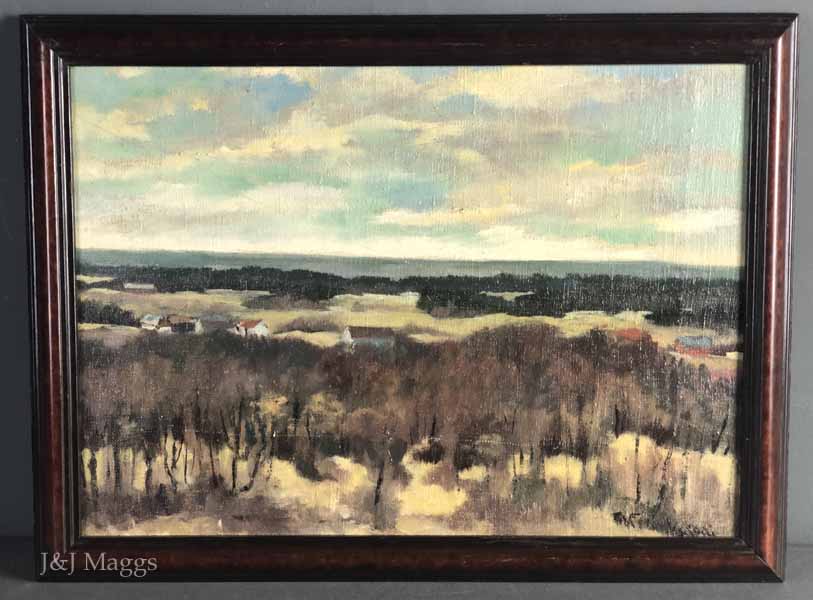 An expansive Gotland landscape with the Baltic Sea in the distance
From a hill we see woods, farm buildings, and farmland. Beyond, the land leads our eyes to the western coastline.
Signed on the face and on the verso, and dated 1954
Painting: 12" X 17"; Frame: 14 ¼" X 19 ¼"
Price: $350
Free domestic shipping is available on this item
Questions? Click HERE.
Inventory #Z-273
~ ~ ~ ~ ~ ~ ~ ~ ~ ~ ~ ~ ~ ~ ~ ~ ~ ~ ~ ~ ~ ~ ~ ~ ~ ~ ~ ~ ~ ~ ~ ~ ~ ~ ~ ~ ~ ~ ~ ~ ~ ~ ~ ~ ~ ~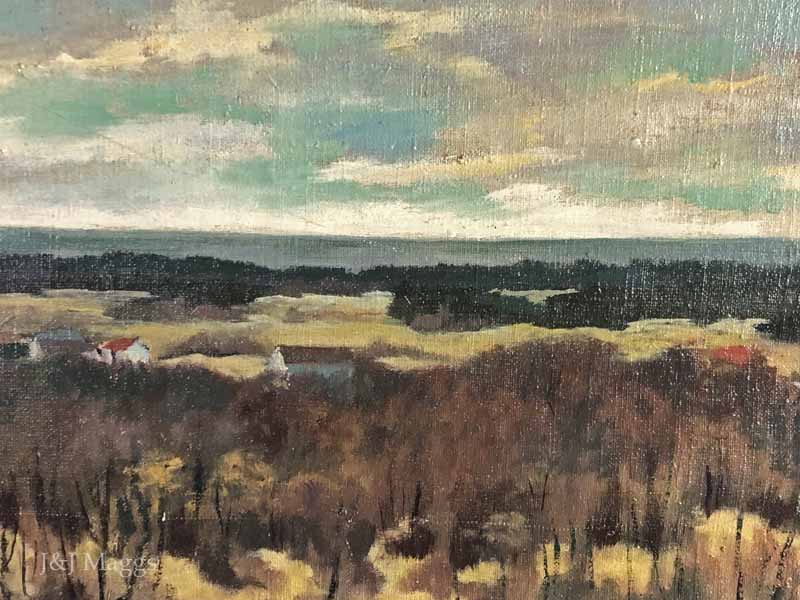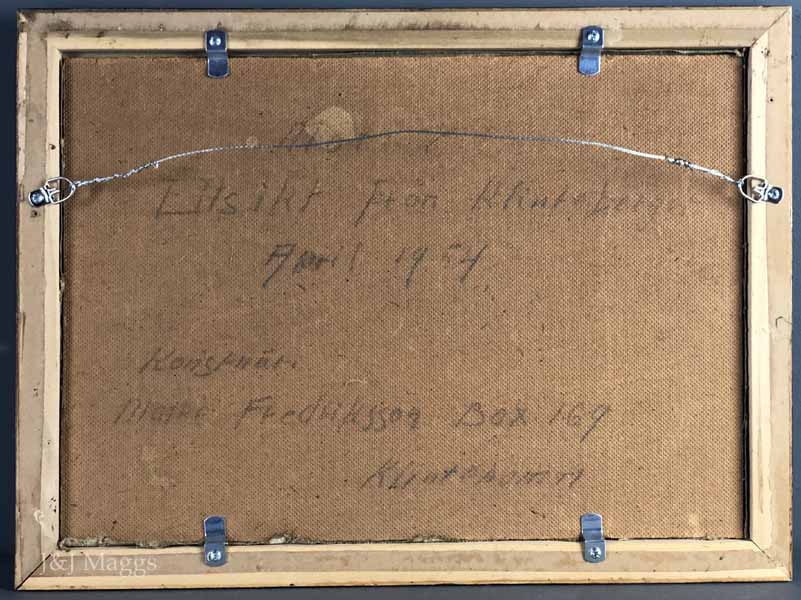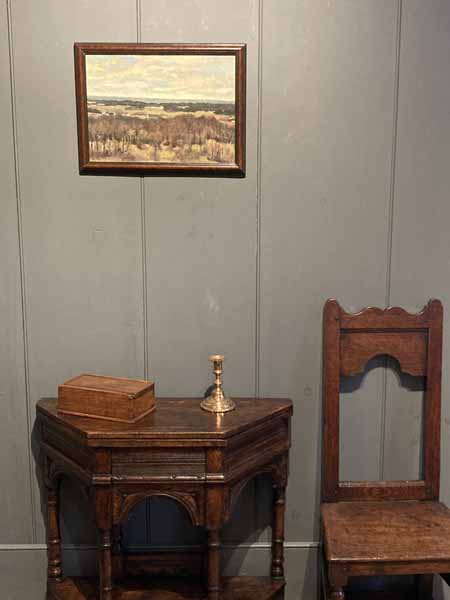 ~ ~ ~ ~ ~ ~ ~ ~ ~ ~ ~ ~ ~ ~ ~ ~ ~ ~ ~ ~ ~ ~ ~ ~ ~ ~ ~ ~ ~ ~ ~ ~ ~ ~ ~ ~ ~ ~ ~ ~ ~ ~ ~ ~ ~ ~