Jan & John Maggs Antiques
Our day trip to the Canadian border
~ ~ ~ ~ ~ ~ ~ ~ ~ ~ ~ ~ ~ ~ ~ ~ ~ ~ ~ ~ ~ ~ ~ ~ ~ ~ ~ ~ ~ ~ ~ ~ ~ ~ ~ ~ ~ ~ ~ ~ ~ ~ ~ ~ ~ ~ ~ ~ ~ ~ ~ ~ ~ ~ ~ ~ ~ ~ ~ ~ ~ ~ ~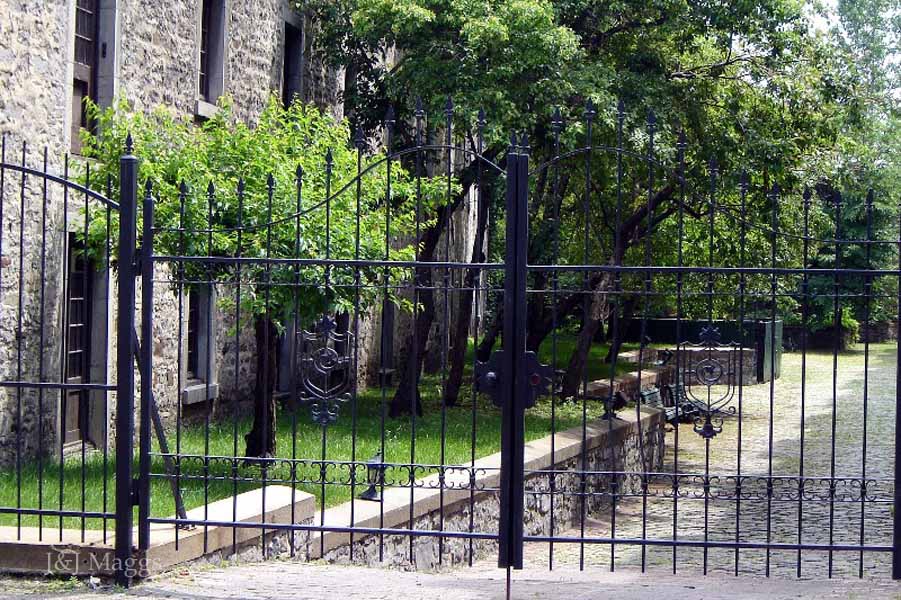 For many years our summer has included a short visit to Montreal, the lively Canadian city located only four and a half hours north of us. After missing our 2020 trip, we were eager to return to the Musée des Beaux Arts, the Jardin botanique, and our favorite restaurants in the old city.
Throughout most of the pandemic, Canada has maintained an impressive record of containing the virus, in large part by placing limits on foreign tourism. While we had many concerns and reservations about navigating this administrative highway, we felt that we should give it a try.
On ArriveCan.com, Canada's Covid era tourism website, we learned that we would need three things to enter the country: our passports, proof of vaccination, and the results of negative Covid tests. We both have the first two; the third was to become our nemesis and, ultimately, our downfall.
After reading of tests costing $100 to $250, we were overjoyed to learn that both Walgreen's and CVS offered the tests, whose results would be emailed in "two to three days", at no charge. Although Canada required that the tests be no more than 72 hours old, there appeared to be a good chance that we'd have the result of our Friday afternoon tests by Monday noon, when we planned to arrive at the border.
But here's the catch. When we arrived at the testing site, we were told that the "2 to 3" referred to business days. Canada's "72 hours" was absolute.
Fearing the worst, we called our hotel in Montreal to cancel our reservation. Michael, the reservations manager, assured us that Montreal's hotels were "full of Americans" and that we surely would be allowed entry. If not, Michael promised us cancellation without penalty. Although our doubts hadn't vanished, we decided to take the chance. We packed our bags and, early on Monday morning, left Conway, headed for the border.
Four hours later, the border authority who blocked our entry, in an unexpected gesture of compassion, suggested that we go to the Burlington airport and get a quick test. "You'll be back here by 4:00'" he told us.
A few miles south, we pulled over to the roadside to investigate the website of the testing service in Burlington. The next available $250 appointment was on Wednesday afternoon! We called Michael at our hotel, and he remained true to his word, cancelling our reservation and enthusiastically inviting us to return. After a rather sullen ride home, we ate a simple dinner on our own porch.
The email containing our negative test results arrived the next morning.
We have since discovered, with the help of one of the providers at our HMO, a site at nearby Greenfield Community College, which promises a 1 to 2 day turnaround, with costs subsidized by Massachusetts. We're currently investigating this solution, either for another attempt at Montreal or for the first test that would be required should we decide to go to England later in the month.
But that's another story.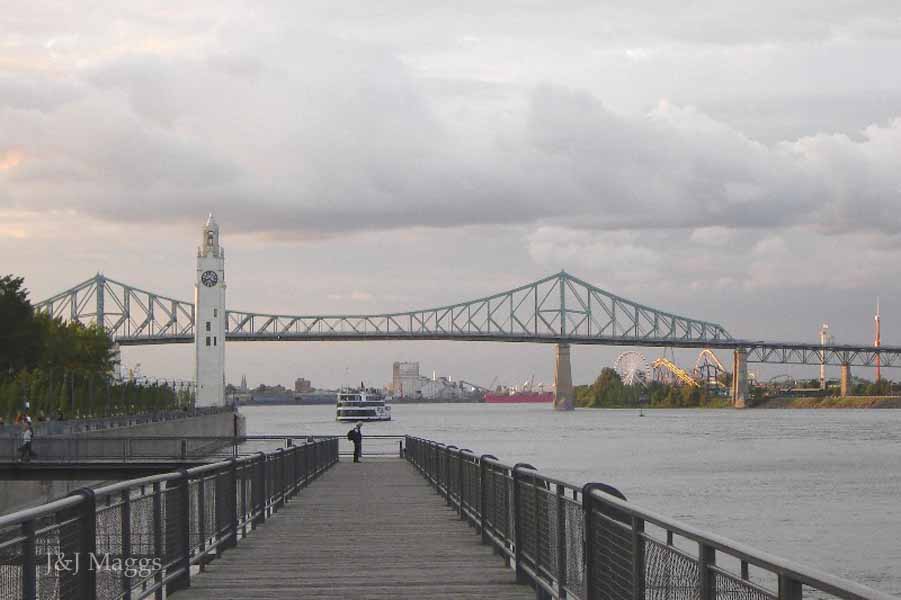 ~ ~ ~ ~ ~ ~ ~ ~ ~ ~ ~ ~ ~ ~ ~ ~ ~ ~ ~ ~ ~ ~ ~ ~ ~ ~ ~ ~ ~ ~ ~ ~ ~ ~ ~ ~ ~ ~ ~ ~ ~ ~ ~ ~ ~ ~ ~ ~ ~ ~ ~ ~ ~ ~ ~ ~ ~ ~ ~ ~ ~ ~ ~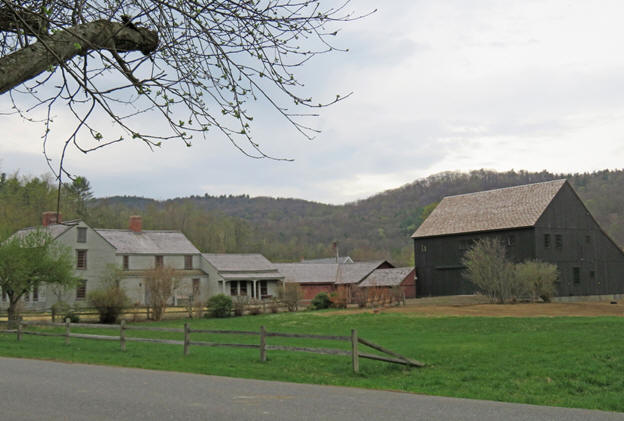 Click to return to the Jan & John Maggs home page