Jan & John Maggs Antiques
Bruges - Venice of the North
~ ~ ~ ~ ~ ~ ~ ~ ~ ~ ~ ~ ~ ~ ~ ~ ~ ~ ~ ~ ~ ~ ~ ~ ~ ~ ~ ~ ~ ~ ~ ~ ~ ~ ~ ~ ~ ~ ~ ~ ~ ~ ~ ~ ~ ~ ~ ~ ~ ~ ~ ~ ~ ~ ~ ~ ~ ~ ~ ~ ~ ~ ~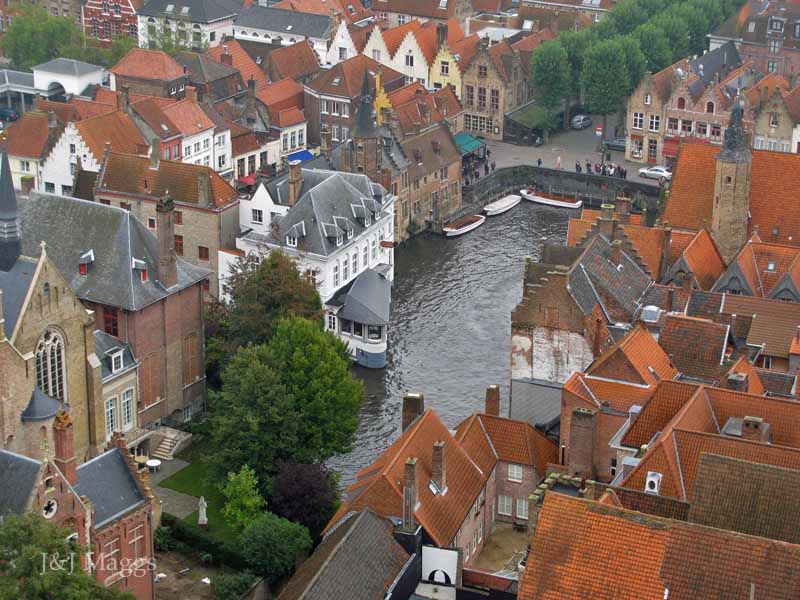 We consider ourselves extremely fortunate to have been able to visit the beautiful Flemish city of Brugge several times during the past two decades.
Increasingly, we are captivated by the history and beauty of this medieval city, often referred to as "the Venice of the North."
And, indeed, it is the canals of Bruges which, unlike their counterparts in Amsterdam, flow in apparently random directions through the medieval city, perhaps reflecting to a degree the paths of commerce in the early history of this important medieval seaport.
We've gone through our photographs from visits from 2004 to the most recent, only two months ago, and chosen our favorites, here offered without further comment.
Enjoy!
~ ~ ~ ~ ~ ~ ~ ~ ~ ~ ~ ~ ~ ~ ~ ~ ~ ~ ~ ~ ~ ~ ~ ~ ~ ~ ~ ~ ~ ~ ~ ~ ~ ~ ~ ~ ~ ~ ~ ~ ~ ~ ~ ~ ~ ~ ~ ~ ~ ~ ~ ~ ~ ~ ~ ~ ~ ~ ~ ~ ~ ~ ~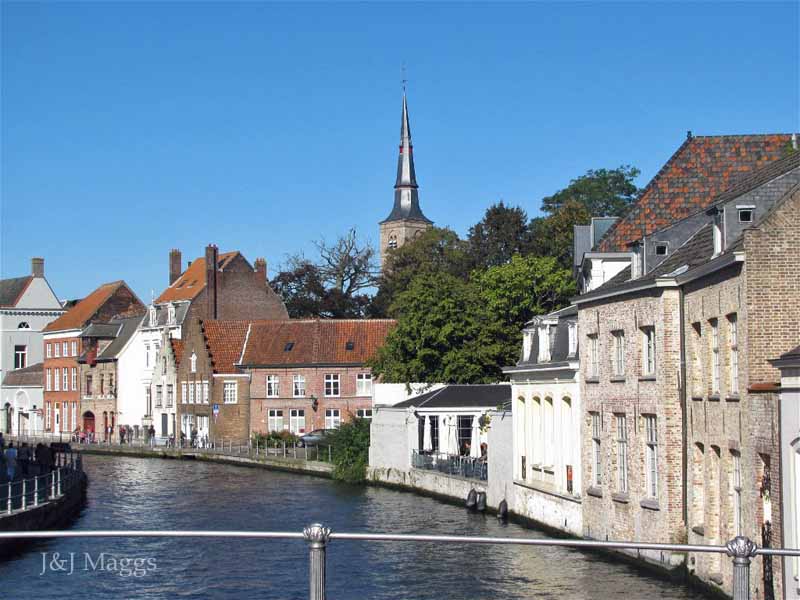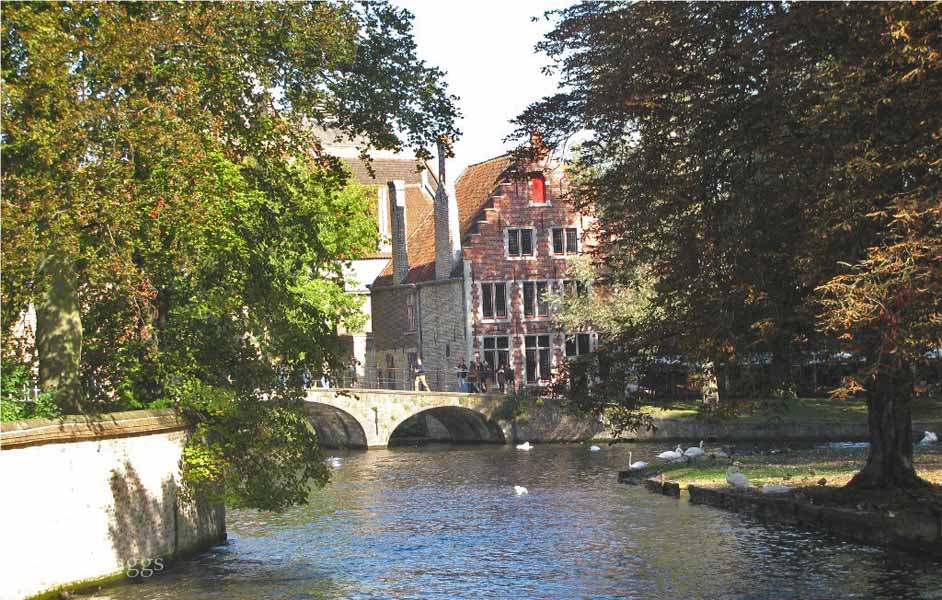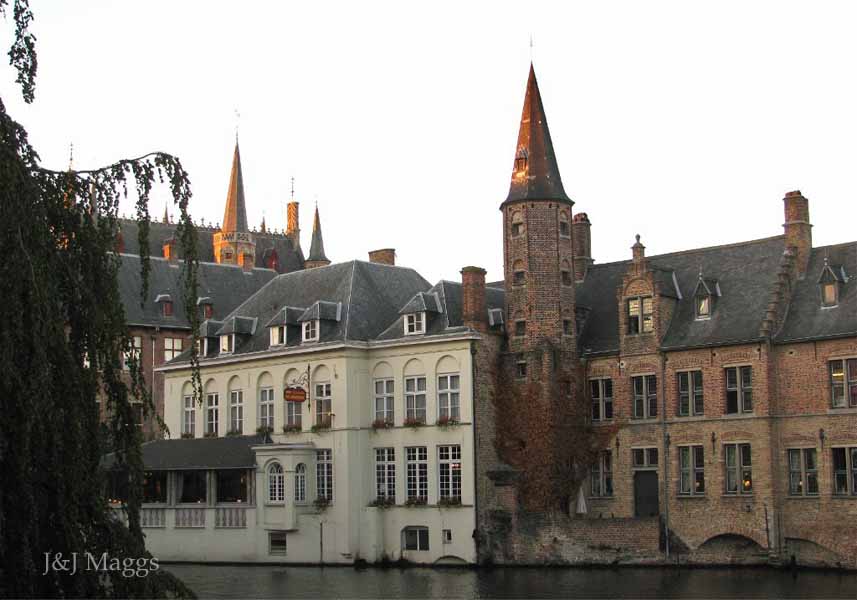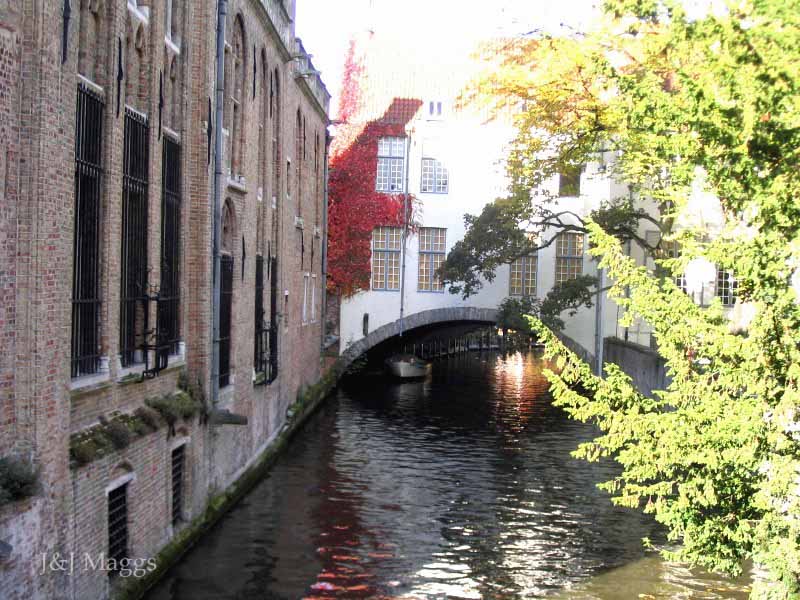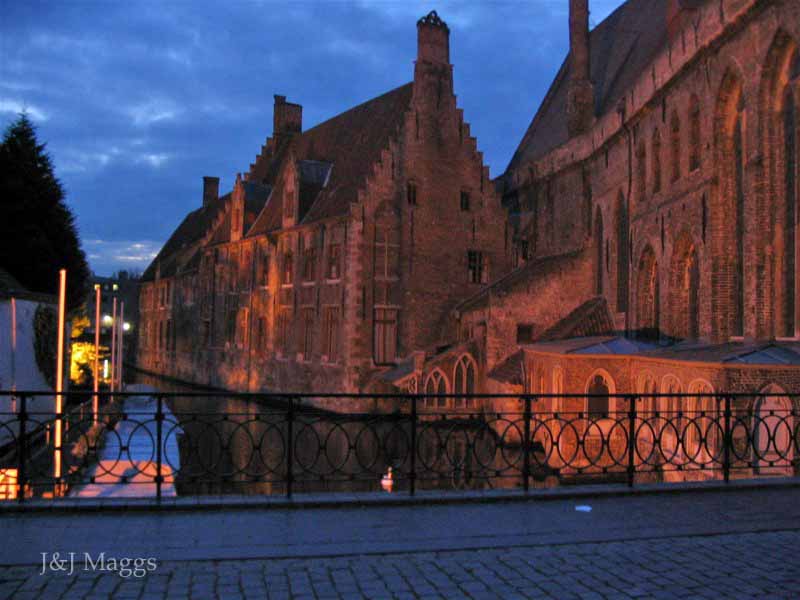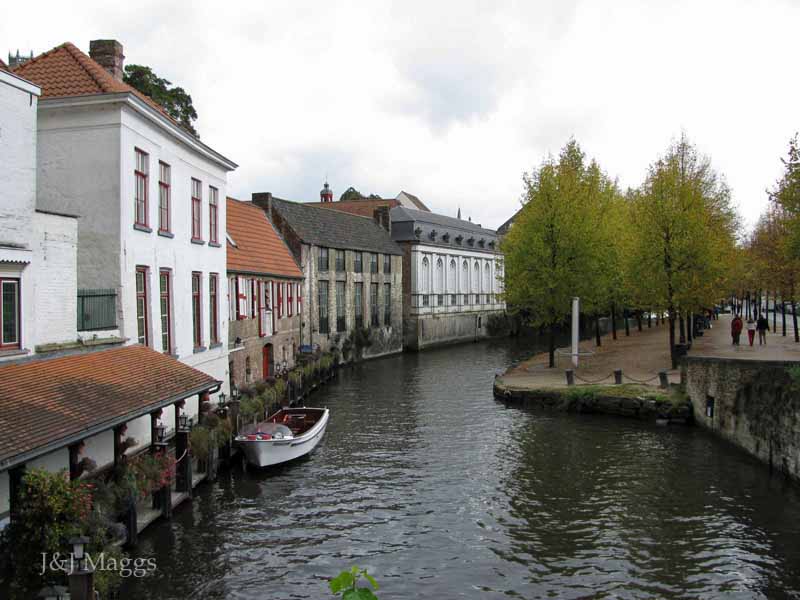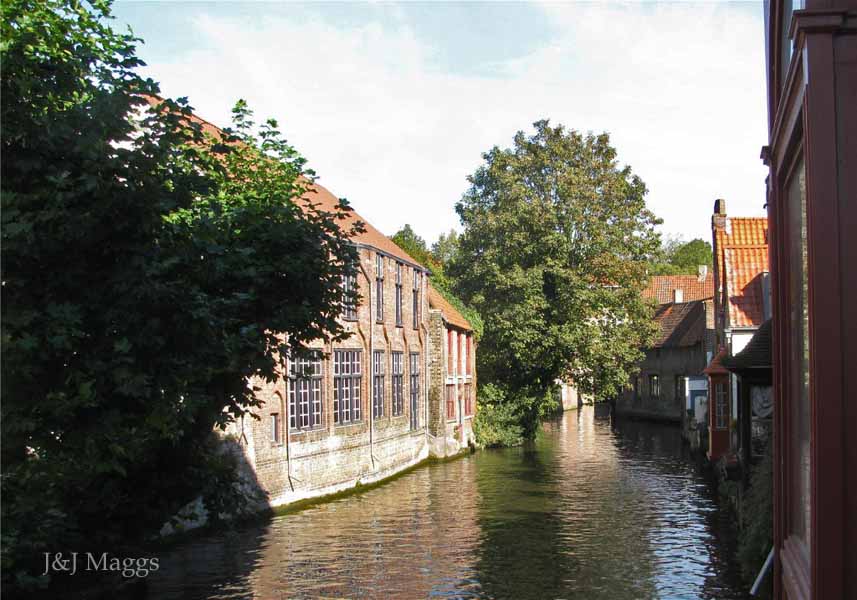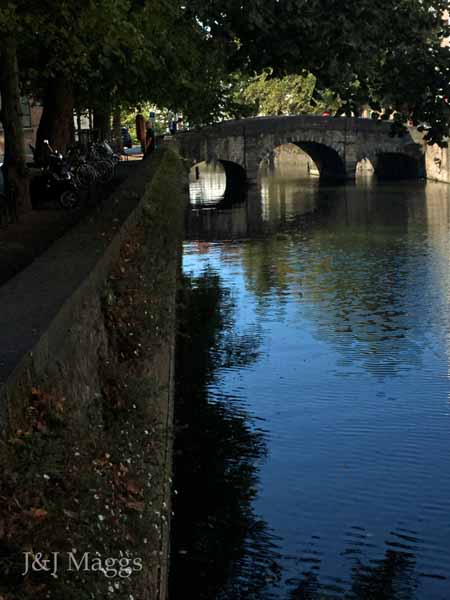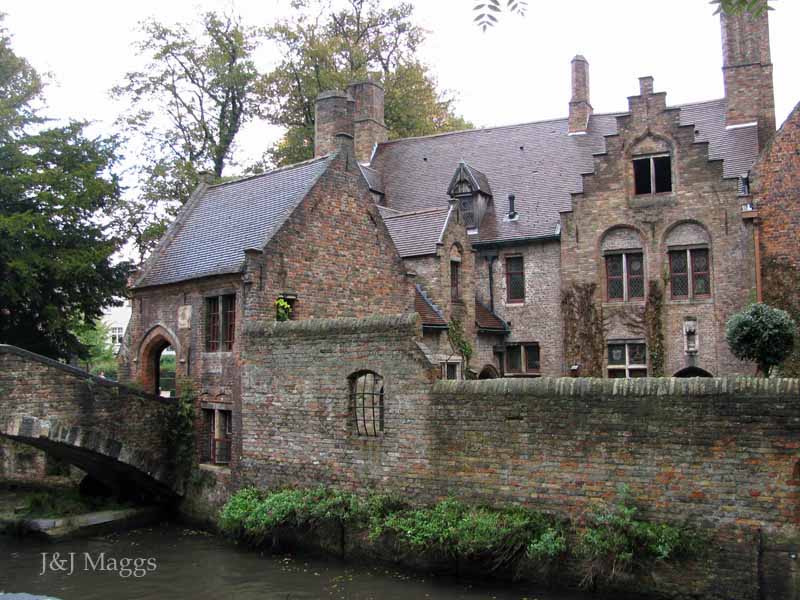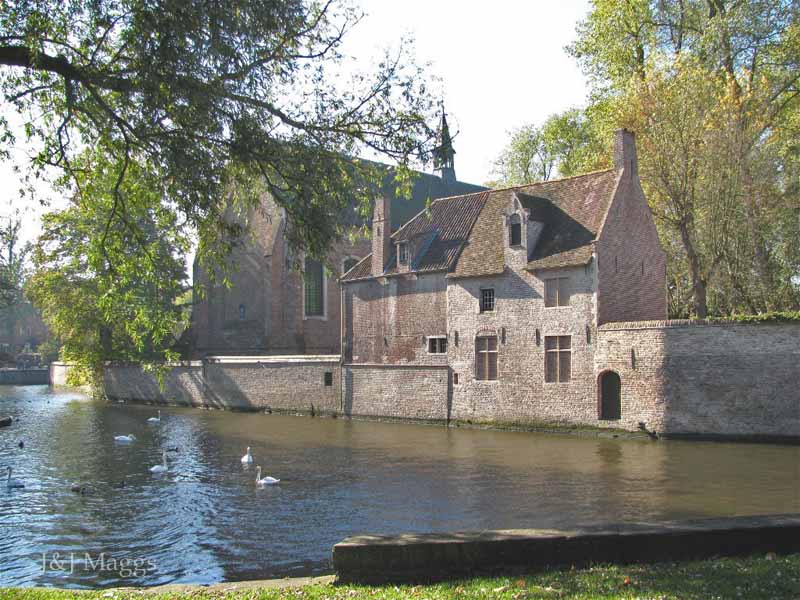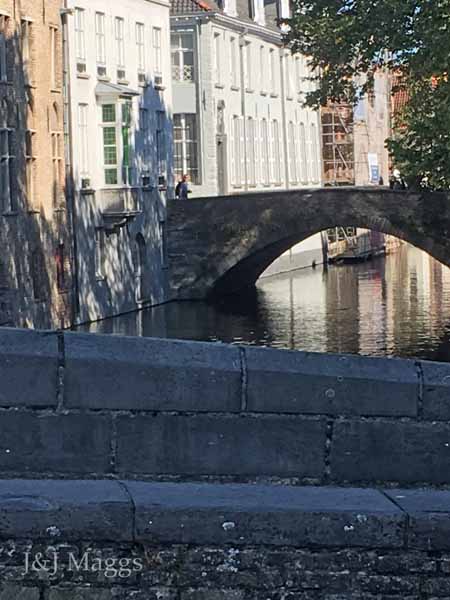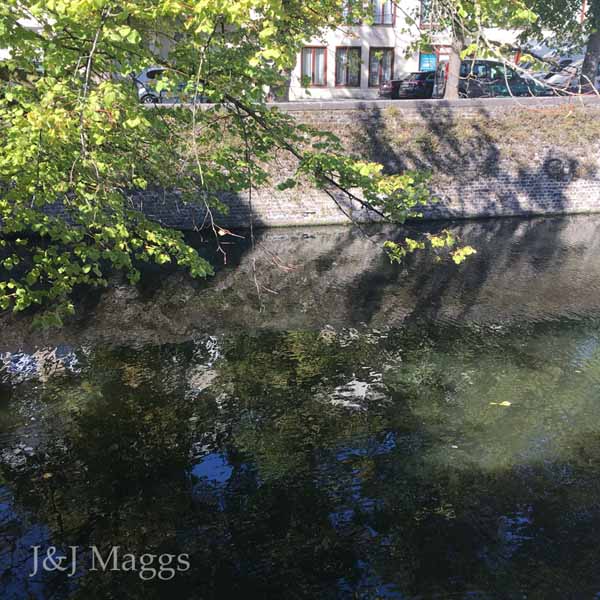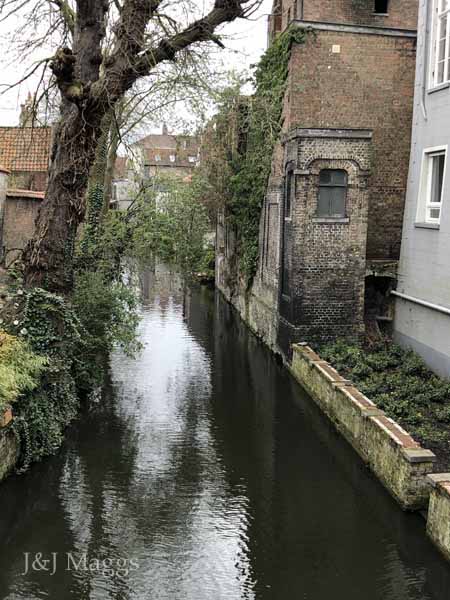 ~ ~ ~ ~ ~ ~ ~ ~ ~ ~ ~ ~ ~ ~ ~ ~ ~ ~ ~ ~ ~ ~ ~ ~ ~ ~ ~ ~ ~ ~ ~ ~ ~ ~ ~ ~ ~ ~ ~ ~ ~ ~ ~ ~ ~ ~ ~ ~ ~ ~ ~ ~ ~ ~ ~ ~ ~ ~ ~ ~ ~ ~ ~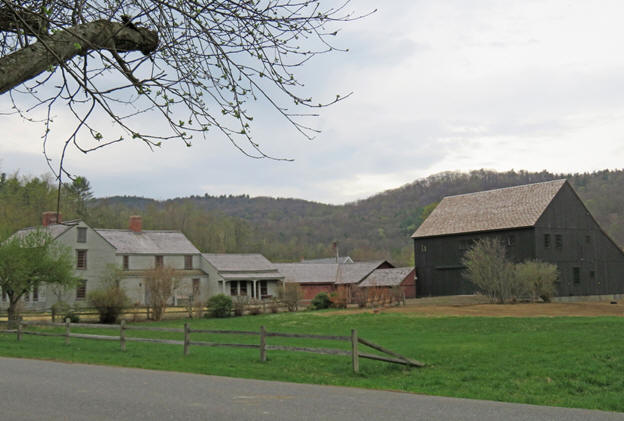 Click to visit the Jan & John Maggs home page