Jan & John Maggs
Antiques and Art
Large 17th century oak dresser base
~ ~ ~ ~ ~ ~ ~ ~ ~ ~ ~ ~ ~ ~ ~ ~ ~ ~ ~ ~ ~ ~ ~ ~ ~ ~ ~ ~ ~ ~ ~ ~ ~ ~ ~ ~ ~ ~ ~ ~ ~ ~ ~ ~ ~ ~ ~ ~ ~
A simple oak dresser with three drawers and two cupboard doors.
There is evidence at the rear of the top to suggest that this once supported a brace of shelves.
The fielded panel drawer fronts are fitted with appropriate drop pulls, and the similarly fielded cupboard doors have functioning locks.
The rear feet have been tipped.
English, late 17th century
Dimensions: 52-1/2" X 20"; 33-1/2" tall
Price: $975
Questions? Click HERE.
Inventory #25104
~ ~ ~ ~ ~ ~ ~ ~ ~ ~ ~ ~ ~ ~ ~ ~ ~ ~ ~ ~ ~ ~ ~ ~ ~ ~ ~ ~ ~ ~ ~ ~ ~ ~ ~ ~ ~ ~ ~ ~ ~ ~ ~ ~ ~ ~ ~ ~ ~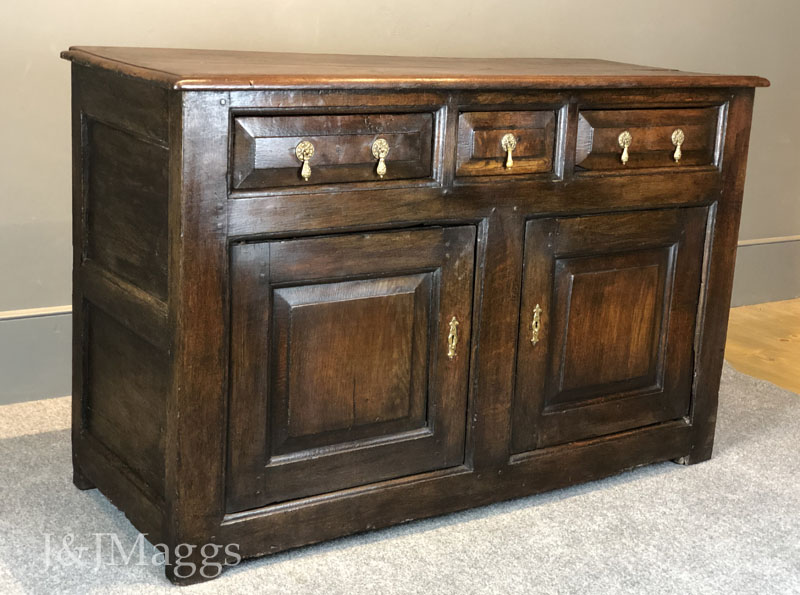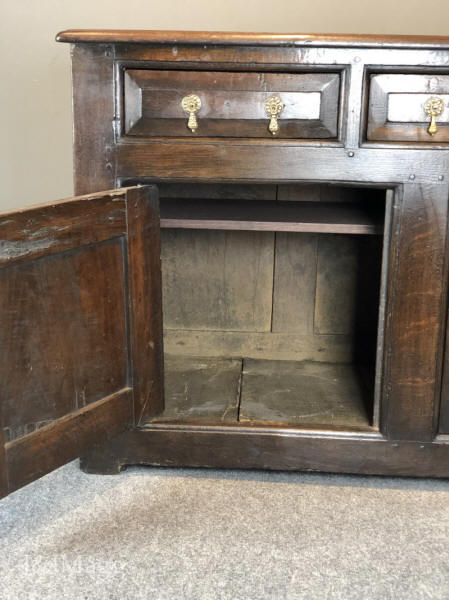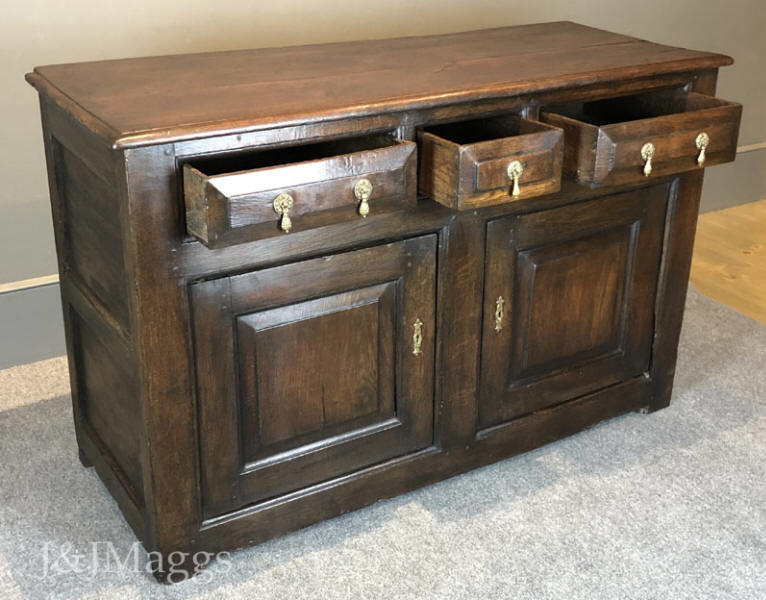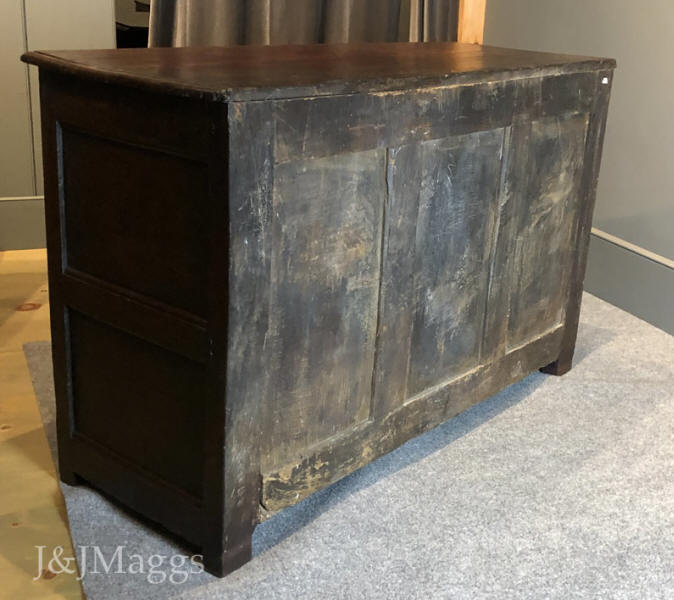 ~ ~ ~ ~ ~ ~ ~ ~ ~ ~ ~ ~ ~ ~ ~ ~ ~ ~ ~ ~ ~ ~ ~ ~ ~ ~ ~ ~ ~ ~ ~ ~ ~ ~ ~ ~ ~ ~ ~ ~ ~ ~ ~ ~ ~ ~ ~ ~ ~
to return to the Furniture Gallery